PENGARUH UMUR BUAH JERUK MANIS (CITRUS AURANTIUM L.) DAN JERUK NIPIS(C. AURANTIFOLIA(CHRISTM.) SWING)TERHADAP KANDUNGAN VITAMIN C
10.14203/beritabiologi.v3i3.1351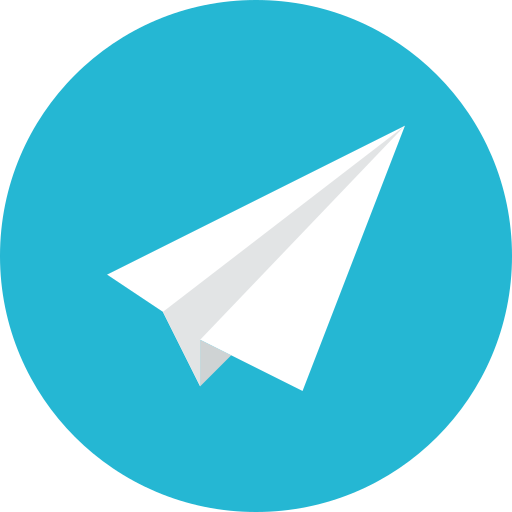 |
Abstract views:
545
|
PDF views:
592
Abstract
G. PANGGABEAN & A. TRI SUNARTO. 1985.The effect of fruit maturity of sour orange (Citrus aurantium L.) and lime (C. aurantifolia (Christm.) Swing, on vitamin C content. Berita Biologi 3(3):101 - 103. - The effect of fruit maturity on vitamin content were studied on sour orange (C. aurantium) and lime (C. aurantifolia}.In sour orange,vitamin C content of 13-16 weeks were 24-25 mg/100 ml. However, the content of vitamin C decreased according to the maturity of the fruits which at the stage of 26 weeks reached 11.68 mg/100 ml.The vitamin C of lime at the age of 16 - 19 weeks were 8.50 - 9.14, mg/100 ml. The fruits of 25 weeks old contained 26.50 mg/100 ml of the vitamin C. The fruits became over ripe and rotted after 25 weeks.
Keywords
PENGARUH UMUR BUAH JERUK MANIS (CITRUS AURANTIUM L.) DAN JERUK NIPIS(C. AURANTIFOLIA(CHRISTM.)
References
BITTERS, W.P. 1960. Physical characters and chemical composition as affected by scions and rootstooks. Dalam Sinclair, W.B. (ed.). The orange, its biochemistry and physiology. University of California,, Division of Agricultural Science : 8 0 - 8 3 .
KEFFORD, J.F., 1959. The chemical constituents of Citrus fruit. Dalam Chichester, C.V., Mrak, E.M. and Stewart, G.F. (eds.) Advance in food research, volume 9. Academic Press, New York and London : 3 1 0 - 312.
WILLS, R.H.H., LEE, T.H., GRAHAM, D., MC. GLASSON, W.B. & HALL, E.G. 1982. Postharvest. An introduction to the physiology and handling of fruit and vegetables. South China Printing Co. : 1 - 16.
Refbacks
There are currently no refbacks.