POLA MAKAN DAN REPRODUKSI IKAN TOR SPP. SEBAGAI DASAR BUDIDAYANYA
10.14203/beritabiologi.v3i3.1348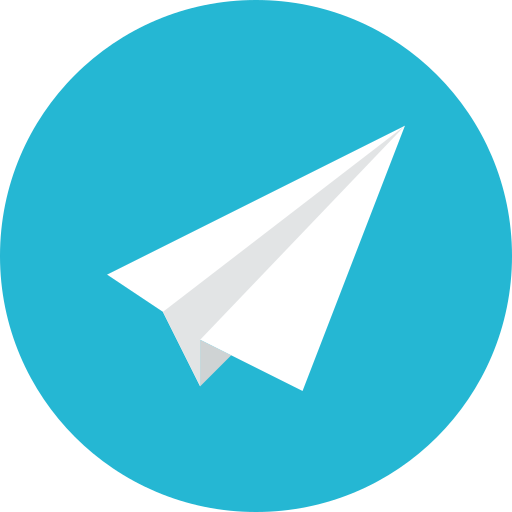 |
Abstract views:
1084
|
PDF views:
1146
Abstract
SULASTRI, I. RACHMATIKA & D.I. HARTOTO. 1985. Feeding and reproductive patterns of Torspp. as a base for its aquaculture. Berita Biologi 3(3): 84 -90. A study on the feeding and reproductive characteristics of Tor spp. as a base for aquaculture was done in laboratory and field conditions. Qualitative observation on the feeding habits of Tor douronensis (C.V.) do not show a restriction of the main diet to autochthonous sources. Algae were the main diet, followed by detritus, insects, diatoms, plant material, mosquitoes larvae and desmids. Laboratory observations show that T. douronensis eat first the food that is most concentrated, followed by the food that floats on the surface and last, foods on the bottom. Spearman Rank Correlation reveals that there was food overlaps between groups of fishes of different maturity stages from species collected in the field. It was found that there was a morphological change of male T. soro and a decrease of condition factors that were correlated with the increase of maturity stage. Vision as a significant factor affecting feeding and reproduction of Tor spp. and its relation to aquaculture application was discussed.
Keywords
POLA MAKAN DAN REPRODUKSI IKAN TOR SPP
References
BAGENAL, T.B. & BRAUM. E. 1968. Eggs and Early Life History. In .Methods for assesment offish production in freshwater. By T. Bagenal (Ed). Blackwell Scientific Publication, Oxford 365 pp.
DESAI, V.R. 1973.Studies on fishery and biology of Tor tor (Hamilton) from River Narmada (II): Maturity, Fecundity and Larval Development. Reprinted from the Proceedings of the Indian National Science Academy. 20 pp.
FOSTER, N.R. 1963. Reproductive behaviour pattern and functional anatomy of some American oviparous Cyprinodont fishe*. Proceedings of Contributed Paper in XVI International Congress of Zoology, (1) : 158 p.
KREBS, J.R. 1978. Optimal Foraging: Decision Rules for Predator In : Behavioral Ecology, An Evolutionary Approach. By J.R. KREBS & N. B. DAVIES. BlackweU Scientific Publications, Oxford: 23 - 63.
NATARJAN, A.V. & JINGRAN. A.G. 1961. Index of Preponderance. A methods grading the food elements in the stomach of fishes. Indian J. Fish, 8 (1) : 54 - 49.
SABAR, F. & RACHMATIKA. I. 1983. Cara peletakan telur dan pola penyebaran tambra Labeobarbus tambra (C.V.) di dua lubuk sungai sumatera Barat. Zoolndonesia, 2 : 1 - 6 .
TAN, E.S.P. 1979. Some aspects of the biology of Malaysian riverine cyprinids. Aquaculture, 3(20) : 281 - 289.
TAN, E.S.P. 1980. Ecological Aspects of Some Malaysian Riverine Cyprinids In Relation To Their Aquaculture Potential. Proceedings of Tropical Ecology & Development Seminars : 575 - 762.
Refbacks
There are currently no refbacks.