TUMPANG TINDIH "NICHE" IKAN DI MUARA CI SIIH DAN CI JARALANG SELAT SUNDA JAWA BARAT
10.14203/beritabiologi.v3i3.1347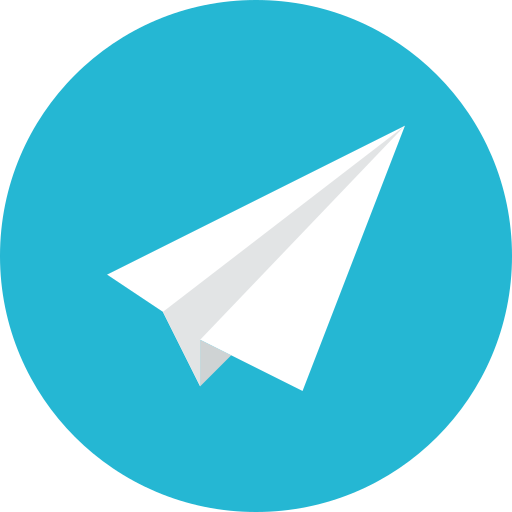 |
Abstract views:
261
|
PDF views:
138
Abstract
D.I. HARTOTO, N. TRISNANINGSIH & I.RACHMATIKA. 1985. Fish niche of Ci Siih and CiJaralang estuaries, Sunda strait, West Java. Berita Biologi 3 (3) : 77 - 83. - A study of the fish community of Ci Silih and Ci Jaralang estuaries, Sunda Strait, West Java was conducted during the peak of dry season, August 1982. This study was aimed to apply Hutchinsonian niche theory into operational level and to reveal the stage of succession processes on the two estuarine fish communities.The study shows that type of refuges were more variate in Ci Jaralang than in Ci Siih and diversity of physical structure of spatial habitat resources affected a more diverse type of refuges. Means of absolute spatial niche breadth as a measure of concentration (?i) and uncertainty(?i) are larger in Ci Siih than in Ci Jaralang.Those facts indicate that fish species in Ci Siih were more dispersed in occupying the spatial habitat resources available. The larger (?i) value indicate that these two fish communities were still in early stages in their succession. The significantly similar means of absolute spatial niche overlap shows that the intensity of resources sharing on these two communities are nearly similar and are quite intensive.
Keywords
TUMPANG TINDIH "NICHE" IKAN DI MUARA CI SIIH DAN CI JARALANG
References
COLWELL, R.K. & FUTUYAMA. 1971. On the measurement of niche breadth and overlap. Ecology 52 : 567 - 576.
GORMAN, O.T. & KARR, J.R. 1978. Habitat structure and stream fish communities. Ecology, 59 (3) : 507 - 515
HARTOTO, D.I., WOWOR D. & WIRJOATMODJO S. 1983. Studies of biotic communities on coastal area of Sumur West Java : 6. Fish fauna of small streams. Paper presented in the "Symposium on 100th Year Development of Krakatau and Its Surroundings, 23 - 27 August 1983. 24 pp.
HULBERT, S.H. 1978. The measurement of niche overlap and some relatives. Ecology, 59 (1) : 67 - 77.
ODUM, E.P. 1971. Fundamental of Ecology. 3rd Ed. Toppan Company, Ltd. Singapore. 574 pp.
WOODIN, S.A. 1978. Refuges, disturbance and community structure: A marine soft bottom example. Ecology, 59 (2):274 - 284.
Refbacks
There are currently no refbacks.