POLA KANDUNGAN PARASIT PADA TKUS-TIKUS DI KEBUN RAYA BOGOR
10.14203/beritabiologi.v3i4.1343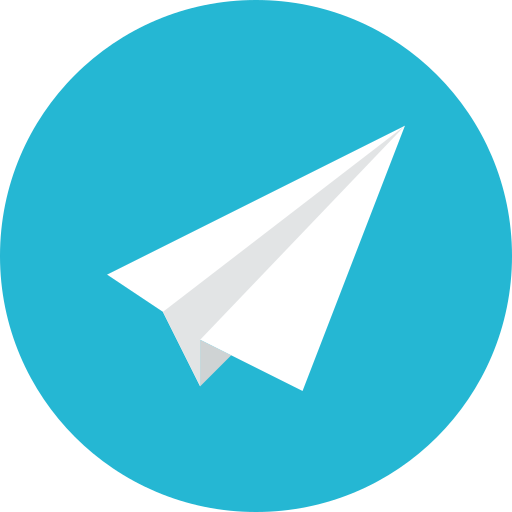 |
Abstract views:
264
|
PDF views:
247
Abstract
S. KADARSAN, E. PURWANINGSIH, S. HARTINI, I.BUDIARTI & A. SAIM 1986. The pattern of parasite infestation on rats at the Bogor Botanical Garden.Berita Biologi 3(4): 173 - 177. Three species of rats namely Rattus exulans, R. r. diardi and R. tiomanicus inhabiting the Bogor Botanical Garden were investigated with respect to their ectoand endoparasite fauna.All three species were infested with Laelaps nutalli, Echinolaelaps echidninus (Acarina); Hoplopleura pacifica and Polyplax reclinata (Anoplura); Xenopsylla cheopis (Siphoriaptera);Hydatigera taeniaefortnis and Viktorokara sp.(Helminth).Additional parasites were Poecilochinis sp., Polyplax spinulosa and Beaveria sp.,a new and yet to be described Troglotrematid Trematode found only R.tiomanicus.The rate of infestation is in part dependent on the age and sex of the host which is seemingly associated with the mobility and food searching capability of the host Time may play an additional role as well.
Keywords
POLA KANDUNGAN PARASIT
References
ALICATA J.E. 1964. Parasitic Infection of Man and Animals Agricultural Univ. of Hawaii. Hawaii Technical Bulletin 16 : 1-38.
DOMROW R.L. 1962. Seven New Species of Laelaps from Malaya (Acaiina, Laelaptidae). Acarologica 4 (4) : 509-519.
HADI T.R., NALIM S., WASJTO S. & PURNOMO. 1982. A survey on small mammals and their parasites in Batam Island, Riau, Indonesia. Bulletin Penelitian Kesehatan 10 (1) : 2-6.
HOLZ J. & LIM B.L. 1965. the parasites of rat* in West Java. Zeitschr f. Parasitk. 25 : 405-412.
KENNEDY C.R. 1975. Ecological Animal Parasitology. Blackwell Scient. Public. Melbourne. 162 pp.
KENNEDY M.J. 1979. Basic Methods for specimen preparation in Parasitokjfy. International Development Research Center Manuscript Report. 44 pp.
LEE H.F. 1965. Digenetic Trematodes of Feral Rats from Malaysia with Discription of Beaveria heaven and B. microacetabulum fjen. spp. of a New Subfamily Beaverinae (Troglotrematidae). Parasit. I (1) : 24-29.
LIM B.L., NALIM S., HADI T.R. & BANG Y.H. 1980. A study of small mammals in the Ciloto field station area, West Java, Indonesia with special reference to vectors of plaque and scrub typhus. Southeast Asean J. Trop. Med. and Public Health 5 (2) : 236-340.
MARGONO S.S. & ILAHUDE H.D. 1974. Angiostrongylus cantonensis in rats and intermediate host in Jakarta and its vicinity. Southeast Asean J. Trop. Med. and Publ. Health 5 (2) : 226-240.
TAPPA, B. & ADISOEMARTO, S. 1985. Penyebaran jenis tikus di Kebun Raya Bogor. Berita Biologi 3(1) : 5-7.
THOMPSON, G.B. 1938 a. An Ectoparasites census of some Javanese rats. /. Animal Ecology '(2): 328-332.
THOMPSON, G.B. 1938 b. Notes on the two species of Siphunculata or sucking lice occuring on Rattus spp. in the Malayan and Pacific Regions, With special Reference to Java Overgedrukt uit : ZoologischeMededeelingen 20 : 231-236.
WIRORENOW. 1975. Helminth parasites of Rattus rattus diardi in Bogor, West Java, Indonesia. Southeast Asian J. Trop. Med. & Puhi. Health 6 (1): 136-138.
Refbacks
There are currently no refbacks.