STRUKTUR KOMUNITAS GASTROPODA DAN DISTRIBUSI SPASIAL MELANOIDES PLICARIA DI CIBINUA UJUNG KULON
10.14203/beritabiologi.v3i4.1341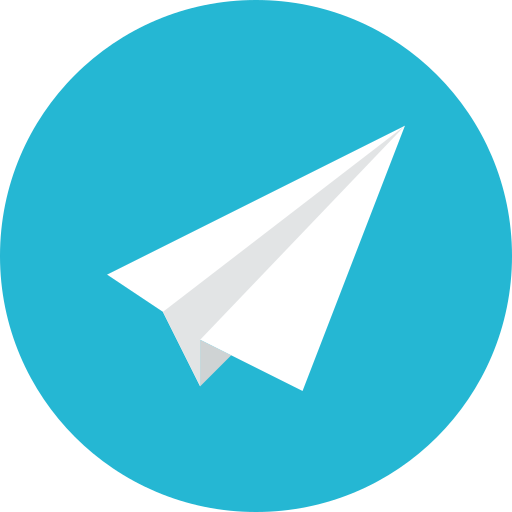 |
Abstract views:
226
|
PDF views:
263
Abstract
D.I. HARTOTO & RISTIYANTI M. MARWOTO.1986. Community structure and spatial distribution of Melanoides plicaria at Cibinua, Ujung Kulon. Berita Biologi 3(4): 155 - 158. The study was conducted during the dry and rainy seasons of the year 1983 and 1984, on upstream and downstream segment of Cibinua, Ujung Kulon National Park in order to reveal the pattern of distribution and corelation with its habitat structures.The gastropod community was dominated by M. plicaria and most the other species are found in only small number, which is in accordance with the published data of their genera distribution.Distribution of M.plicaria indicated a similar patchy pattern in all season and segment, but suspected due to different mechanisms.There is a clear individual packing phenomenon but do not distinctively shows an aggregation condition.Different corelation pattern between number of individuals per plot and weighted scores olphysical structure is found in all season and segment. Exclusive competition between the predo minant gastropod and the carnivorous and herbivorous fishes is briefly discussed.
Keywords
STRUKTUR KOMUNITAS GASTROPODA DAN DISTRIBUSI SPASIAL
References
DUDGEON, D. 1981. Aspects of The Dessication Tolerance of Four Species of Benthic Molusca From Plover Cove Reservoir, Hongkong, yeliger 24(3): 267 - 271 .
HARTOTO, D.I., WOWOR D. & WIRJOATMODJO S. 1983. Studies of Biotic Communities on Coastal Area of Sumur, West Java : 6. Fish Fauna of Small Streams. Paper presented in the Symposium on 100tn Year Development of Krakatau and Its Surroundings, Jakarta 23 - 27 August 1983.
HARTOTO, D.I. Strategi EkologiPuntius binotatus dan Rasbora lateristriata. I. Distribusi di sungaisungai kecil Kawasan Tainan Jaya, Selat Sunda. Dalam penulisan.
GARRITY, S.D. & LEVINGS S.C. 1984. Aggregation in a Tropical Neritid. Veliger 2 7 ( 1 ) : 1 - 6 .
KREBS, J.A. 1978. Behavioural ecology; an evolutionary approach. Blackwell Scientific Publications. 494 pp.
Refbacks
There are currently no refbacks.