ARCHITECTURE OF DICOTYLEDONOUS WEEDS IN SOME AREAS OF BANYUMAS REGENCY CENTRAL JAVA
10.14203/beritabiologi.v3i4.1340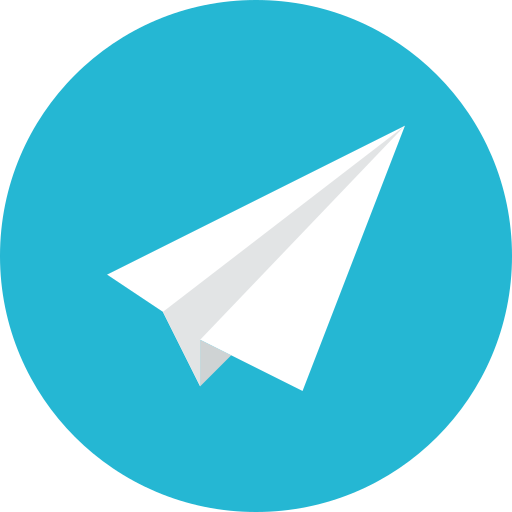 |
Abstract views:
134
|
PDF views:
161
Abstract
B. SUNARNO & F. HALLE. 1986, Arsitektur jenis-jenis gulma dikotil di beberapa daerah Banyumas, Jawa Tengah. Bcriia Biologi 3(4): 146 - 154 Pengamatan lapangan dilakukan untuk mengetahui jenis-jenis gulma dikotil yang pola pertumbuhannya mirip dengan model arsitektur pohon.Hasilnya menunjukkan adanya 14 model pada 180 jenis gulma yang tumbuh di 4 daerah Kecamatandi Kabupaten Banyumas.Model yang paling umum dijumpai adalah model STONE, model LEETJWENBERG dan model ATTIMS.Suku yang dianggap kaya dengan model antara lain Euphorbiaceae (10 jenis).Lamiaceae (14 jenis), Papilionaceae (20 jenis) yang masing-masing memiliki 5 model dan Asteraceae (37 jenis) dengan 4 model.Marga polimorfik dijumpai pada Cassia, Desmodium, dan Lindernia yang masing-masing dengan 3 model dan pada Mimosa. Ocimum, Polygala serta Pluchea masing-masing memiliki 2 model.Dalam penelitian ini tidak diketemukan model arsitektur yang baru.
Keywords
ARCHITECTURE OF DICOTYLEDONOUS WEEDS
References
BACKER.C.A.& BAKHUIZEN VAN DEN BRINK JR. 1963/1968. Flora of Java. Vo. I - III, NVP. Noordhoff. Groningen.
BAKER. H.G. 1974. The evolution of weeds. Annual Review of Ecology and Systematics 5 : 1 - 23.
CREMFRS. G. 1973. Architecture de quelques Hanes d'Afriquefropicale. Candollea 28 : 249 -280.
CREMERS. G. 1974. Architecture de quelques hanes d'Atrique Tropicale. 2. lianes dont L'architecture est originate- Candollea 29 : 57 -110.
HALLE, F. 1971. Architecture and growth of tropical trees exemplified by the Euphorbiaceae. Biotropica 3(1) : 56 - 62.
HALLE, F.. OLDEMAN R.A.A. & TOMLINSON. P.B. 1978. Tropical trees and forest; an architectural analysis. Springle-verlag, Berlin.
JEANNODA-ROBINSON, V. 1977. Contribution a I'etude de Varchitecture des Herbes. These. Universite de Sciences et Technique du Languedoc, Montpellier (Unpublished).
Refbacks
There are currently no refbacks.