JENIS-JENIS CAPSICUM L. (SOLANACEAE) DI INDONESIA
10.14203/beritabiologi.v3i5.1335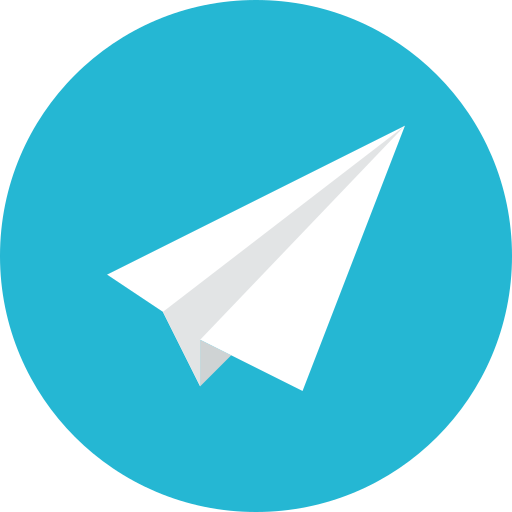 |
Abstract views:
774
|
PDF views:
468
Abstract
T. DJARWANINGSIH. 1986. The genus Capsicum L. (Solanaceae) in Indonesia. Berita Biologi 3(5) : 225 - 228. Most of the twelve recognized species of the Central and South American genus Capsicum L. (cabai, lombok) are known to be widely distributed from lowland to mountains. The recent introduction of new Capsicum species into Indonesia has opened an opportunity to confirm the identity and to compile a list of the species occuring in this country. Therefore the diagnostic value of flower and fruit numbers,which are commonly used in classifiying this genus, are analyzed to find out their applicability in the tropic. This study was based on all herbarium specimens preserved in Herbarium Bogoriense, and those fresh Capsicum which are cultivated in Bogor and Cibodas Botanical Gardens as well assgmen other locations. The results of this study indicated that corolla and seed colours, flower or fruit position and pubecity are taxonomic characters which can be used in the tropics. Nowadays the genus Capsicum in Indonesia is represented by five species i.e. C. annuum L., C. frutescens L., C. violaceum H.B.K., C. chinense Jacq., and C. pubescens R.&P.
Keywords
JENIS-JENIS CAPSICUM L. (SOLANACEAE)
References
BACKER, C.A. & VAN DEN BRINK JR., R.C.B., 1965. Flora of Java vol. II. Noordhoff, Groningen. 641 pp.
DJARWANINGSIH, T. 1983. Buletin Kebun Raya 6 (2) : 45 - 52.
PICKERSGILL, B., HEISER, C.B. &Mc. NEILL, J., 1979. Numerical taxonomic studies on variation and domestication in some species of Capsicum. In HAWKES, J.G., LESTER, R.N. & SKELDING, A. D. The Biology of the Solanaceae. Academic Press, London : 679 - 700.
PURSEGLOVE, J.W. 1974. Tropical Crops Dicotyledons. Longman Group Limited. London. 719 pp.
Refbacks
There are currently no refbacks.