PENYEBARAN DAN EKOLOGI MLINJO (GNETUM GNEMON L.) DI KRAKATAU
10.14203/beritabiologi.v3i5.1334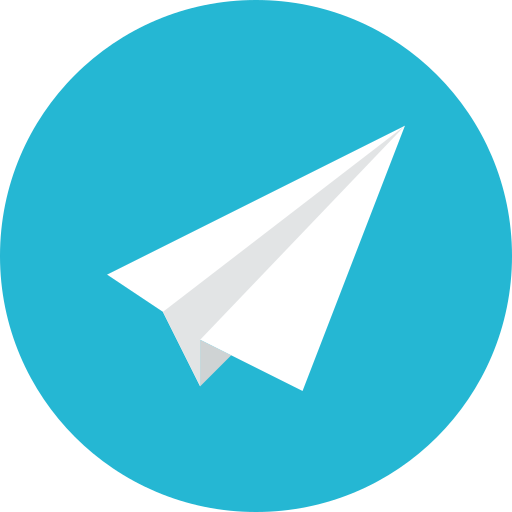 |
Abstract views:
110
|
PDF views:
84
Abstract
T. PARTOMIHARDJO.1986. Distribution and ecology of mlinjo (Gnetum gnemon L.)in Krakatau.Berita Biologi 3 (5): 219-224.A study on distribution and ecology of mlinjo in Krakatau was conducted during two months.Two plots were placed at different sites on the mlinjo population. According to the reconnaissance throughout the area, indicated that mlinjo has grown well in the lower area under 50 m above sea level.All the seed lings of mlinjo within 400 sq.m around the adult tree were mapped showing that the distribution was clumped and that are fewer seedlings within further way than under a flowering/fruiting adult.There was no male individu of mlinjo recorded in the Krakatau Islands.
Keywords
PENYEBARAN DAN EKOLOGI MLINJO (GNETUM GNEMON L.)
Refbacks
There are currently no refbacks.