PENGARUH KETUAAN TERHADAP KECEPATAN RESPIRASI DAN KANDUNGAN KIMIA PADA PEMASAKAN BUAH AVOKAD
10.14203/beritabiologi.v3i5.1332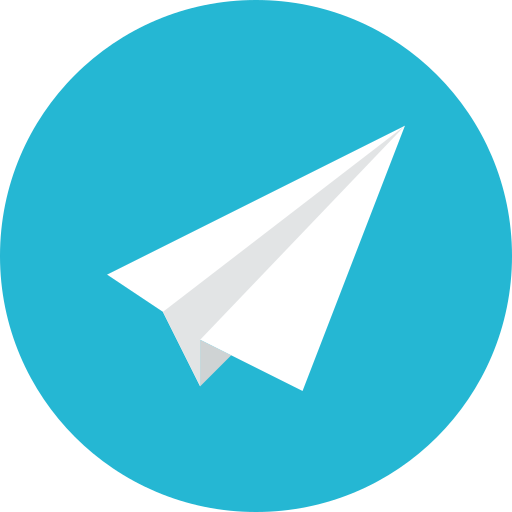 |
Abstract views:
292
|
PDF views:
213
Abstract
H. SUTARNO & N.W. UTAMI. 1986.Influence of maturity on respiration rate and chemical constituents of avocado fruits during ripening period.Berita Biologi 3(5) : 209 - 213. Changes of respiration rate and chemical constituents of avocado fruits as affected by various maturity (18 - 24 weeks from blooming) were observed during incuUbation peiiod at 28 ±1 C.Results of these experiments were intended to know the best time for harvesting based on their cell vitality and chemical constituents. Those indicated that 20 weeks from blooming was the best time for obtaining higher oil content (12.48%) and carotenoid content (968.6l.U.) of ripening fruits. The relationship between respiration rate and changes of oil content and carotenoid content were discussed.
Keywords
PENGARUH KETUAAN TERHADAP KECEPATAN RESPIRASI DAN KANDUNGAN KIMIA PADA PEMASAKAN BUAH AVOKAD
References
BIALE, J.B. & YOUNG, R.E. 1971. The Biochemistry of Fruits and Their Products VoL 2. Academic Press. London 63 pp.
CHANDLER, W.H. 1958. Evergreen Orchards 2nd. edt. Lea & Pebiger Philladelhia USA. 535 pp.
SUTARNO, H. & S1AGIAN, M.H. 1985. Pola respirasi dan pemasakan buah apokad. Makalah disajikan pada Simposium Hortikultura dan Kongres ke II Perhimpunan Horiikuitura fimionesia, 16 Desembcr 1985, Jakarta.
Refbacks
There are currently no refbacks.