DISTRIBUSI LOKAL DAN SPASIAL PUNHUS BINOTATUS DAN RASBORA LATERISTRIATA DI CI TAMAN JAVA DAN ti BINUA, UJUNG KULON
10.14203/beritabiologi.v3i6.1323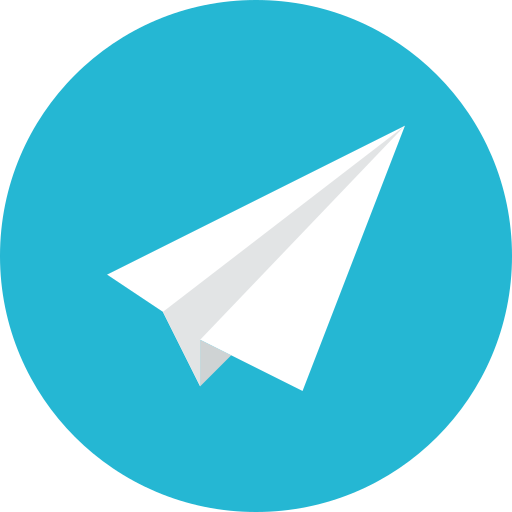 |
Abstract views:
202
|
PDF views:
113
Abstract
D.I. HARTOTO. 1986. Local and spatial distribution of Puntius binotatus and Rasbora lateristriata in Ci Taman Jaya and Ci Binua, Ujung Kulon. Berita Biologi 3(6): 261 - 267. A study of local and spatial distribution of the "beunteur" (Puntius binotatus) and the "paray" (Rasbora lateristriata) on two streams at the vicinity of Ujung Kulon National Park was conducted during dry (August 1983) and rainy season (January 1984).This study as a part of a sets of autecological studies, was aimed to reveal the differences of local and spatial distribution pattern of the two species. The results indicated that the pattern of distribution of paray were not significantly differed from beunteur, however, it was clearly shown that there are certain centers of local distribution for each species. It was also shown that the upstream segments were dominated by the beunteur and the downstream/segments by the paray. Observation on the spatial .distribution yield that the beunteur dominated the calm water habitat resources and paray occupied the rapidly moving water habitat resources.The possibilities of control mechanism of each pattern of distribution from time. to time;including inter and intraspecific competition, substrate preferences and others; were briefly discussed.
Keywords
DISTRIBUSI LOKAL DAN SPASIAL PUNHUS BINOTATUS DAN RASBORA LATERISTRIATA
Refbacks
There are currently no refbacks.