PREVALENSI INFEKSI NEMATODA USUS PADA PENDUDUK DESA BENTANGAN KECAMATAN WONOSARI, KABUPATEN KLATEN, JAWA TENGAH
10.14203/beritabiologi.v3i8.1312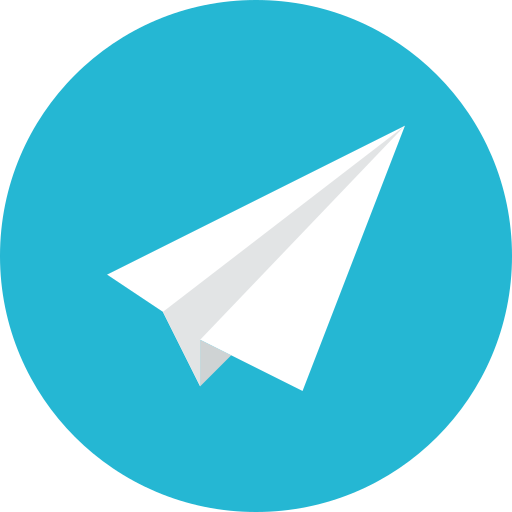 |
Abstract views:
190
|
PDF views:
247
Abstract
S. PURWANINGSIH, SUTIARTI. A. SUKAHAR & IGP BADJRA SEDEMEN.1988. Prevalence of intest Nematode infection at Bentangan,Kecamatan Wonosari-Klaten, Central Java.Berita Biologi 3(8):418 - 423.An experiment was conducted to study prevalence of intest Nematode infection at Bentangan, Kecamatan Wonosari-Klaten Central Java.Two hundred and ten persons were used in this experiment,they were gerabah makers,farmers and emphoyees, each group consisted of 70 persons.Samples of faeces was examined and identified by microscope.The result showed that were two types of intest Nematode found in the samples namely Ascaris lumbricoides and Trichuris trichiura. The prevalence of A.lumbricoides and T.trichiura infection did not correlate significantly with the type of occupation, sex, age, faeces density, method and intensity of the infection.
Keywords
PREVALENSI INFEKSI NEMATODA USUS
References
BELDING, D.L, 1952. Textbook of Clinical Parasitology. Appleton Century Crofts, Inc. New York, : 304 - 405.
BROWN, H.W, 1982. Dasar-Dasar Parasitologi Klinis. PTGramedia, Jakarta. : 165 - 217.
CHANDLER, A.C & C.P. READ, 1961. Introduction to Parasitology. John Willey & Sons Inc. New York. 822p.
CLARKE, CROSS, M.D, CARNELY, J.H, BECHNER, W.P., SRI OEMIJATI, W.M, HUDOYO, P.F, ARBAIN. J & NOERHAJATI, S, 1973. A Parasitological Survey in Yogyakarta, Central Java, Indonesia. South East Asian Journal Trop. Med. Pub. Health.: 195-201.
CROSS, J.H, 1970. Survey of Human Intestinal and Blood Parasites in Boyolali, Central Java, Indonesia. South East Asian Journal Trop. Med Pub Health. : 354 - 360.
FAUST, E.C. & RUSSEL. P.T. 1964. Clinical Parasitology. Len & Febinger. Philadelphia. :330 - 383.
HADI, S, 1981. Statistik. Yayasan Peneibitan. Fakultas Psikologi, Universitas Gadjah Mada Yogyakarta. : 315 - 341.
NOERHAJATI, S, 1972. Penyakit Infeksi Caring yang banyak terdapat dalam masyarakat di Indonesia. Symposium tentang Community Medicina. Yogyakarta, : 53 - 56.
NOERHAJATI. S, 1978. Beberapa segi infeksi cacing tambang di Yogyakarta, Indonesia. Desertasi untuk memperoleh derajat DOKTOR dalam ilmu Kedokteran pada Universitas Gadjah Mada. : 13 - 54.
OEMIJATI. S, 1980. Masalah penyakit parasit di Indonesia. Symposium pelayanan kesehatan, Yogyakaita. : 107 — 109.
PRIYATNA, S, SUTANTO. B.V, MUDIHARDI. E, & KUSWARDOYO, 1978. PrevalensiInfeksi cacing usus pada Murid-murid Sekolah Dasar di Pedesaan kecamatan Tanggulangin. M, Ked Surabaya. : 73 - 79.
SUYOKO. S. MUSFIROH, SUTARTI & NOERHAJATI. S, 1980. Prevalensi parasit usus pada Panti Asuhan di Yogyakarta. B.I. Ked Gadjah Mada. : 1 - 6.
Refbacks
There are currently no refbacks.