KEHILANGAN HARA PADA TANAH MIRING HUTAN PRIMER DI TAMAN NASIONAL DUMOGA - BONE, SULAWESI UTARA
10.14203/beritabiologi.v3i8.1311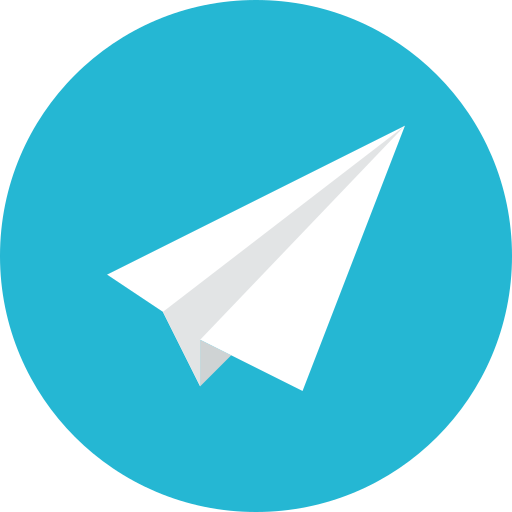 |
Abstract views:
70
|
PDF views:
46
Abstract
H. SIMBOLON 1988.Soil nutrients loss on a slope in the primary forest of Dumoga-Bone Nationat Park.North Sulawesi. Berita Biologi 3(8): 413 -417.The lost of soil nutriens in the lowland primary forest have beer studied in Lombongo,Dumoga-Bone National Park (North Sulawesi).The forest was dominated by Pometia pinnata with 25.71% of relative basal area.The forest canopy was built up by 368 trees per ha and the soil surface was covered by 353.92 g per m of litterfall (mean of fresh weight).The soil-and litterfall nutrient status of the study plots was less than that of the other primary tropical rain forests.Even though the soils were fully covered by litterfall, the erosion and leaching processes were still occurring.The leaching rate of the soil nutrients was 3.26% on C(the lowest rate) and 14.46% on P2Q5 (the highest rate),but no significant decrease on N was observed.
Keywords
KEHILANGAN HARA PADA TANAH MIRING HUTAN PRIMER
References
ADEDEJI, F.O. 1984. Nutrient cycles and successional changes following shifting cultivation in moist semi-dedduous forest in Nigeria. Forest Ecology and Management 9 : 87 - 89.
ANONIM 1981. Proposed Dumoga-Bone National Park, North Sulawesi-Indonesia, UNDP/FAO, Bogor. ANONIM 1982. National Conservation Plan for Indonesia. IV. Sulawesi. UNDP/FAO, Bogor.
BORMANN, E.H. & LIKENS, G.E. 1967. Nutrient Cycle. Science 155 : 424 - 429.
HARCOMBE, P.A. 1980. Soil nutrient loss as a factor in early tropical secondary succession. Biotropica 12(2) : 8 - 15.
HARDJOSOEDIRO, S. 1978. Resettlement to circumscribe shifting cultivation. An approach and resulting experience. Proceedings 8th World Forestry Congress, Jakarta — Indonesia.
JOHNSON, D., COLE, D. & GESSEL, SJ. 1975. Process of nutrient transfe in a tropical ram forest, Biotropica 7 : 208 - 215.
MOGEA, J.P. & TOHA, M. 1984. Pengumpulan flora dan fauna di Taman Nasional Dumoga Bone. Laporan Perjalanan. LBN-LIPI, Bogor.
ODUM,EJ, 1971. Fundamental of Ecology. Sounders,Philadelphia, RICHARDS, P.W., 1952. The tropical rain forest. Cambridge University Press, London,
RISWAN, S. 1977. An investigation into the nutrient status of leaf material from tropical rain forest trees. Thesis MSc. Aberdeen University, UK.
SIMBOLON, H., HARTINI, S., MULYANA, E. & PURYANAH, A. 1986. Inventarisasi flora dan fauna serta tipe vegetasi beberapa daerah Sulawesi Utara. Laporan Perjalanan. LBN-LIPI, Bogor.
SOEDJITO, H. 1985. Succession and nutrient dynamic following shifting cultivation in Long Sungai Barang. East Kalimantan, Indonesia. Thesis MSc, Rutgers University, USA.
Refbacks
There are currently no refbacks.