HUBUNGAN ANTARA PERSEN PENUTUPAN SALVINIA MOLESTA DAN PERTUMBUHAN IKAN NILA (TILAPIA NILOTICA)
10.14203/beritabiologi.v3i8.1309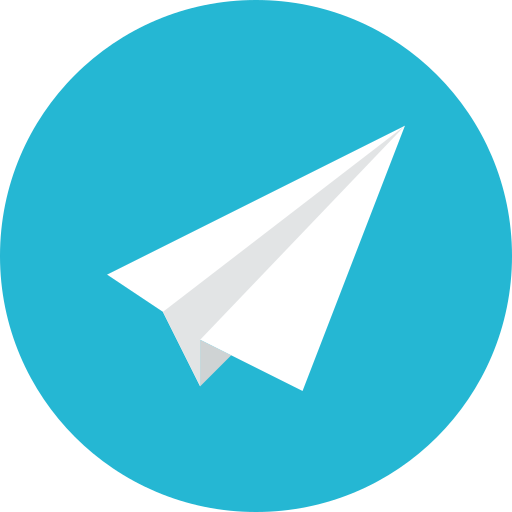 |
Abstract views:
103
|
PDF views:
81
Abstract
YUN INDIARTO.1988,Relationship between percent coverage of Salvinia molesta f nd growth rate of Nile Tilapia (Tilapia nilotica),Berita Biologi 3(8) : 400 - 404.A study on the growth rate of Nile Tilapia in relation to various coverage of S.molesta has been conducted in experimental ponds for twelve weeks. Anaiysis of variance shows that the percent coverage of S.molesta affected significantly the growth rate of the Nile Tilapia (weight : F>F 0.01 and length : F > F0.05).It was found that 50% coverage or more may reduce the tish growth rate.The best growth rate was 1 reached at 25% coverage.Environmental condition:related to the above findings are discussed.
Keywords
HUBUNGAN ANTARA PERSEN PENUTUPAN SALVINIA MOLESTA
References
GEORGE, K. 1975. Conservation of Water by Salvinia sp, Indian Journal of Experimental Biology 14 : 379 - 380.
GURITNO, B. 1975. The Growth of Salvinia molesta D.S. Mitchell with Special Reference to the Effect of Nutrient Factor. Newsletter, Biotrop 11 : 12.
HUET, M. 1979. Textbook of Fish Culture, Breeding and Cultivation of Fish, 3r d ed. Fishing News Book Ltd. Farnham, Surrey, England.
RADHAKRISHNAN, S. & BHUYAN, B.R. 1977. Aquatic Weed of Ponds in Assam, India. Proceedings of the Sixth Asian-Pacific Weed Science Society Conference 1. : 295 - 299.
Refbacks
There are currently no refbacks.