NEMATODA PARASIT PADA TKUS DI DAERAH SEKITAR SELATSUNDA
10.14203/beritabiologi.v3i8.1306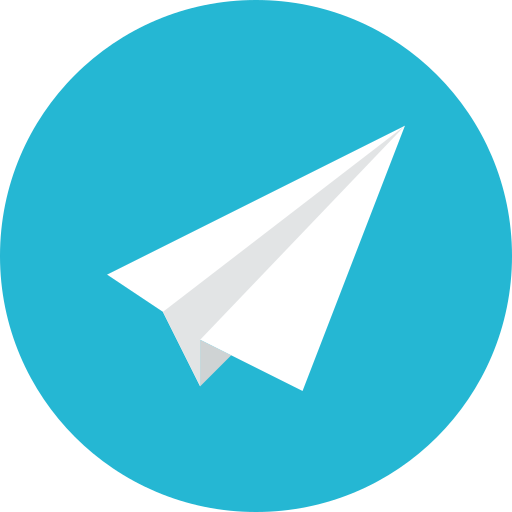 |
Abstract views:
144
|
PDF views:
93
Abstract
E. PURWANINGSIH & A. SAIM. 1988.Nematode parasites infestation on rats in Sunda Strait and its vicinity.Berita Biologi 3(8): 386 - 389.Four species of parasitic nematode namely Cruzia sp.,Hepatojarakusmalayae,Molincus sp. andRictularia tani,were recovered from three species of rats.These rats were captured at Cidaun. Peucang Island and Rakata Island, located in the vicinity of Sunda Strait,West Java.Among the four species of nematode recovered, Cruzia sp.had never been reported infesting rats before.
Keywords
NEMATODA PARASIT
References
FAUST, E,G., RUSSEL, P.F, & JUNG, R.C. 1971. Clinical Parasitology. 8 th. ed., Lea and Febiger, Philadelphia, 890 hal.
HILL, A.W. 1937. The flora of Krakatau. Nature, London, 139 (3508): 135-138.
KADARSAN, S., PURWANINGS1H, E., HARTINI, S., BUDIART1, I. & SAIM, A. 1986. Pola kandungan parasit pada tikus-tikus di Kebun Raya Bogor. Berita Biologi 3(4): 173-177.
KWO, E.H. & KWO, I.H. 1968. Occurrence of Angiostrongylus eantonensis in rats in North Sumatera, Indonesia. J. Parasit. 54: 5 37.
MARGONO..S.S.& ILLAHUDE, H.D. l974.Angiostrongylus eantonensis in rats and intermediate host in Jakarta and its vicinity. Southeast Asian Trop. Med. and Publ tilth. 5(2): 226-240.
MASAO, K. 1975. Rictularia tani from rodents in Thailand. Southeast Asian J. Trop. Med. and Publ. Hlth. 6 (1): 139-141.
SINGH. M. & CHEONG, C.H. 1971. On a" collection of nematode parasites from Malaysian rats. Southeast Asian J. Trop. Med. and Publ. Hlth. 6(1): 516-521.
SUYANTO, A., WIRORENO, W. & SAIM, A. 1984. Jenis-jenis tikus dan cacing parasitnya di DAS Sekampung, Lampung. Berita Biologi : 2(9-10): 217-221.
WIRORENO, W. 1975. Helminth parasites of Rattus rattus diardi in Bogor, West Java, Indonesia. Southeast Asian J. Trop. Med. and Publ. Hlth. 6(1): 136-138.
YAMAGUTI, S. 1961. Systerna Helminthum Vol. III. Interscience Publisher Limited, London, hal, 12-61.
YEH, L.S. 1955. A new bursate nematodeHepatojarakus malayae gen. et. sp. nova from the liver of Rattus rattus jarak (Bonhote) on Pulau Jarak, Strait of Malacca. /. Helm. 29: 24-48.
YUKAWA, J., ABE, T., IWAMOTO, T. & YAMANE, S. 1983. The Fauna of the Krakatau, Peucang and Panaitan Islands. The Proceeding of the Symposium on 100 years Development of Krakatau and its surroundings, I-10.
Refbacks
There are currently no refbacks.