PENGARUH PENGERINGAN TERHADAP KANDUNGAN LEMAK CABE BESAR (CAPSICUM ANNUUM L.)
10.14203/beritabiologi.v3i8.1303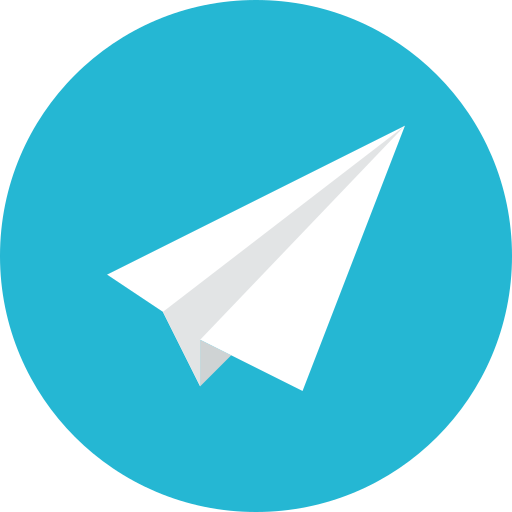 |
Abstract views:
209
|
PDF views:
123
Abstract
YULIASRI JAMAL&G. PANGGABEAN. 1988 The effect of drying on the fat content of th chillies (Capsicum annuum L.). Berita Biologi 3(8) 374 - 376. The treating of chillies on various temperatures were studied in order to know their effect on the fat content.The chillies were dried in the refrigerator (12°C),in the room at ambient temperature (25°C ±2°C), in the sun shine (35°C ± 2°C) in the oven at various temperatures such as 40°C 50°C, 60°C, 70°C, 80°C, 90°C and 100°C.During the investigation were used cabe keriting and cabe besar biasa & it were obtained from the local market.The results of the observation that the highest fat content were found on the cabe keriting a 70 C drying as well as room temperature.The fat content of terated chillies, however, in the oven at 50°C, 60°C were similar 14%.Meanwhile,the dried chillies as the result on the sun shine was 3,5% fat content. The fat content of cabe besar biasa was significantly high at 70°C. The fat content of the chillies decreased rapidly on the treating in the sun shine.The chillies both cabe keriting and cabe besar biasa which were dried more than 60°C & in the sun shine, the pulp turned to brownish red, whereas the dried chillies in the refrigerator, at room temperature, 40°C, 50°C and 60°C the colour of the pulp were similar to the fresh fruits.
Keywords
PENGERINGAN TERHADAP KANDUNGAN LEMAK CABE BESAR (CAPSICUM ANNUUM L.)
References
BAJAJ, K.L. & KAUR, G., 1986. Polyphenol oxidase activity & chemical composition of some important Indian varities of chillies (Capsicum annuum L.). Tropical Science 26 : 121-128.
DAVIES, B.H., JONES, D. & GOODWIN, T.W.,1963. The problem of lycopersene. Biochem Journal 87 : 326-329.
HITCHCOCK, C. & NICHOLS, B.W., 1971. Plant lipid biochemistry. Academic Press. London & New York : 236-245.
LEASE, J.G. & LEASE, E.J., 1956. Factor affecting the retentation of red colour in peppers. Food Technology 10 : 368-373.
PURSEGLOVE, J.W., BROWN, E.G., GREEN, O.L. & ROLLINS, R.S.J., 1981. Tropical agriculture series. Spices I : 331-433.
Refbacks
There are currently no refbacks.