PENGARUH PERLAKUAN AWAL TERHADAP BENIH TOMAT (LYCOPERSICON ESCULENTUM Mill.)
10.14203/beritabiologi.v3i9.1301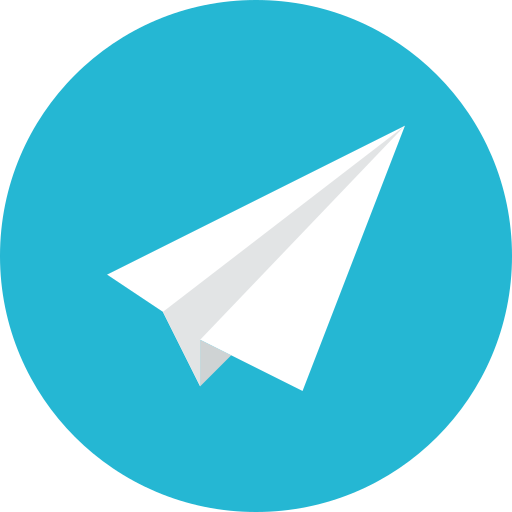 |
Abstract views:
165
|
PDF views:
126
Abstract
MAMAN RAHMANSYAH,1978.Effect of preconditioning treatments on tomato seeds.Berita Biologi 3(9): 473-4 75. The study the effect of preconditioning treatments for tomato seeds on plant growth and production,five thousand tomato seeds were slowly rehydrated from 6 to 12% moisture content.The treated seeds were sown on moist straw paper at low (26°-28°C)and high (26°- 36°C fluctuated temperatures,others were planted after storage for 48 and 60 hours in the in-cubator (40 C).The germination percentages of seeds,pollen fertility, the percentage of fruits developed, the average weight of fruit and the weight of 1000 seeds were evaluated.Plants derived from rehydrating seeds and stored for 48 hours at 40°C gave the best performance on their germination (more than 90%),pollen fertility (95%) and also the highest total fruits harvested but not on fruit and seed weights.The best result of seed treatment were 12% of moisture content and its were stored for 48 hours at 40°C
Keywords
PERLAKUAN AWAL TERHADAP BENIH TOMAT
References
I.S.T.A., 1976. International rules for seed testing. SeedSci. & Technol. 4: 3-177.
LUBIS, S.H.A., J. HANSON & P.M. MUMFORD, 1983. Storage of seed of winged bean (Psophocarpus tetragonolobus (L) DC). Final Technical Report of Seed Storage Project 1978-1983, Bogor, Indonesia, hal. 113-123.
LUNN, G. & E. MADSEN, 1981. ATP levels of germinating seeds in relation to vigour. Physiology Plantarum, 52: 164-169.
MUSGRAVE, M.E., D.A. PRIESTLEY & A.C.,LEOPOLD 1980. Methanol stress as a test of seed vigour. Crop Science, 20: 626-630.
PERL, M., I. LURIA & H. GELMOND.1978. Biochemical in sorghum seeds affected by accelerate ageing. Journal of Experimental Botany, 29: 497-503.
PERRY, D.A. 1980. The concept of seed vigour and its relevance to seed production techniques. In: P.D. Hebblethwaite (Ed.), Seed Production. Butterworths, London, hal. 238-247.
PURSEGLOVE, J.W. 1974. Tropical Crops Dicotyledons. Longmans, London, hal. 531-538.
ROBERTS, E.H. 1972. Viability of Seeds. Chapman & Hall, London, hal. 1448.
RUDRAPAL, A.B. & R.N. BASU, 1979. Physiology of hydration-dehydration treatment in the maintenance of seed viability in wheat Triticum aestivum L., Indian Journal of Experimental Biology, 17: 768-771.
SADJAD, S. 1974. Teknologi benih dengan masalah vigor. Kursus Singkat Pengujian Benih. Institut Pertanian Bogor, hal. 12-18.
TILDEN, R.L. & S.H. WEST, 1985. Reversal of the effects of ageing in soybean seed. Plant Physiology, 77: 584-586.
Refbacks
There are currently no refbacks.