PENYERBUKAN PADA PINANG YAKI (ARECA VESTIARIA) DI KEBUN RAYA BOGOR
10.14203/beritabiologi.v3i9.1300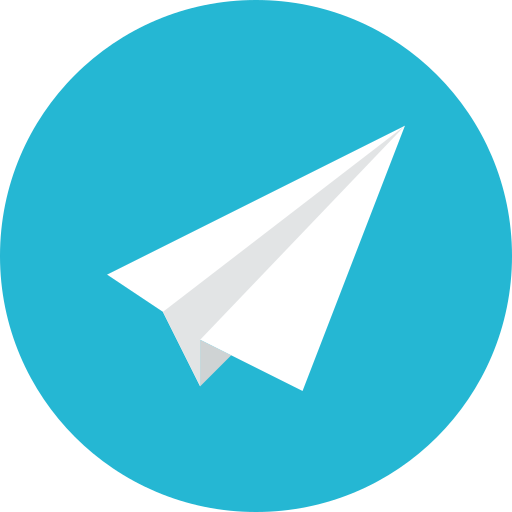 |
Abstract views:
252
|
PDF views:
316
Abstract
N. UTAMI & SIH KAHONO. 1988. Pollination on the pinang yaki (Areca vestiaria Giseke) in the Bogor Botanical Gardens. Berita Biologi 3(9): 470 -472.Morphology,flowering biology of the pinang yaki was observed at the Bogor Botanical Gardens.This plant i&imonocious and self pollinated. However,insect visitors appear to play an importantrole of fruit setting.It was showed that the number of fruits setting in isolated inflorescence were smaller than in unisolated inflorescence.During anthesis,the inflorescence were visited by ten species of insects,and Trigona iridipennis was suspected as the palm pollinator.
Keywords
PENYERBUKAN PADA PINANG YAKI
References
DRANSFIELD & N.W. UHL.1986. An outline of classification of palms. Principes 30(1): 3-11.
FREE, J.B., 1970. Insect Pollination of Crops. Academic press, London and New York, 544 hal.
HENDERSON, A. 1985. Pollination of Socratea exorrhiza and Iriartea ventricosa. Principes 29(2): 64-71.
ZANONI, T.A. & R.W. READ, 1986. Hybrid in Oirysalidocarpus Principes 30(1): 35-37.
Refbacks
There are currently no refbacks.