PENGARUH BEBERAPA BIAK RHIZOBIUM TERHADAP PERTUMBUHAN, PEMBENTUKAN BINTIL DAN KEGIATAN PENAMBATAN NITROGEN PADATANAMAN ERYTHRINA ORIENTALIS
10.14203/beritabiologi.v3i9.1297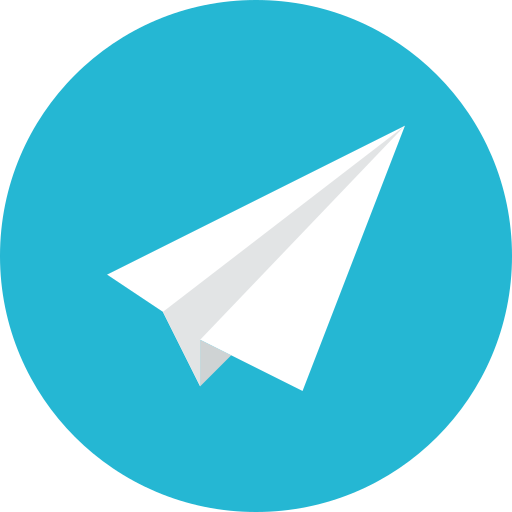 |
Abstract views:
132
|
PDF views:
85
Abstract
YUN INDIARTO, MULYADI & RAZALI YUSUF, 1989.The structure and composition of mangrove in Bikoen-Kupang,Timor.Berita Biologi 3(9): 455 - 457.Mangrove forests in EastNusa Tenggara cover a total areas of about 1930 ha(Darsidi, 1984). Little is known about the mangrove forest in that island, especially in Bikoen, Kupang Region.Therefore, the study has been conducted at the mangrove forest of Menipo Nature Reserve in order to analyse the structure and composition of the species.Four transects perpendicular to the coast line were used for data collection.At least, there were 12 mangrove species found in the forest, dominated by Ceriops tagal, Rhizophora stylosa and Bruguiera exaristata. Seedlings dominated the forest by 49,92%, where as the sapling were 45.43%.
References
ABDULKADIR, S., 1985. Pembintilan dan penambatan nitrogen beberapa jenis Erythrina. Berita Biologi. 3(3): 138.
ALLEN, O.N. and E.K. ALLEN, 1981. 77?e Leguminosae. The University of Winconsin Press, Madison, 812 hal.
BROCKWELL, J., F.W. HELY and CA. NEALSMITH, 1965. Some symbiotic as efective field nodulation of Lobus hispidus, Aust. J. Exp. Agric. Anim. Husba. 6(23): 365-370.
DATE, R.A., 1982. Assessment of Rhizobial Status of the Soil. Dalam: Vincent, J.M. (ed). Nitrogen Fixation in Legumes. Academic Press, hal. 85-94.
HARDY, R.W.R, R.D. HOLSTEN, E.K. JACKSON and R.C. BURN, 1968, The acethyleneethylene assay for N- fixation: laboratory and field evalution. Plant Physiol 43(8): 1185-1207.
SAONO. S., H. KARSONO and D. SUSENO, 1976. Studies on the effect of different rhizobial strains on Phaseohts lunatus in sand culture. Ann. Bogoriense. 6(3): 143-154.
YUTONO. 1985. 1985. Inokulasi Mizobium pada kedelai. Dalam: S. Somaadmadja, S. dkk (ed). Kedelai. Badan Penelitian dan Pengembangan Pertanian, hal. 217-230.
Refbacks
There are currently no refbacks.