STRUKTUR DAN KOMPOSISl VEGETASI MANGROVE DI BIKOEN-KUPANG, TIMOR
10.14203/beritabiologi.v3i9.1296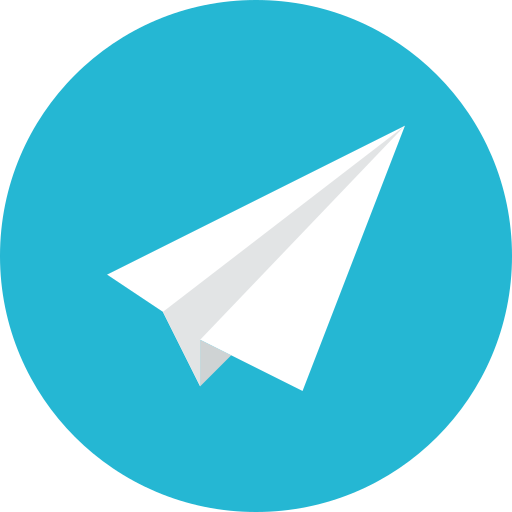 |
Abstract views:
149
|
PDF views:
115
Abstract
YUN INDIARTO, MULYADI & RAZALI YUSUF, 1989.The structure and composition of mangrove in Bikoen-Kupang,Timor.Berita Biologi 3(9): 455 - 457.Mangrove forests in EastNusa Tenggara cover a total areas of about 1930 ha(Darsidi, 1984). Little is known about the mangrove forest in that island, especially in Bikoen, Kupang Region.Therefore, the study has been conducted at the mangrove forest of Menipo Nature Reserve in order to analyse the structure and composition of the species.Four transects perpendicular to the coast line were used for data collection.At least, there were 12 mangrove species found in the forest, dominated by Ceriops tagal, Rhizophora stylosa and Bruguiera exaristata. Seedlings dominated the forest by 49,92%, where as the sapling were 45.43%.
Keywords
VEGETASI MANGROVE
References
DARSIDI, 1984. Pengelolaan hutan mangrove di Indonesia. Prosiding Seminar II Ekosistem Mangrove, hal. 19-28.
DJAJA, B., G. SUDARGO & B. INDRASUSESO, 1984. Hutan mangrove di Kerawang, Bekasi, Jawa Barat. Prosiding Seminar II Ekosistem Mangrove, hal. 156-161.
HARDJOSUWARNO, S., 1984. Hutan mangrove Segara Anakan, Cilacap, suatu tinjauan keadaan sekarang dan perkembangannya pada masa mendatang. Prosiding Seminar II Ekosistem Mangrove, hal. 112-123.
SAPULETE, D., SOETOMO, S. PRAWIROATMODJO, A. BUDIMAN, 1987. Struktur dan komposisi tumbuhan hutan mangrove di sekitar Sorong, Irian Jaya. Prosiding Seminar III Ekosistem Mangrove, hal. 80-85.
SJUKUR, R.S.A., 1984. Penyelamatan hutan mangrove di Kalimantan Barat. Prosiding Seminar II Ekosistem Mangrove, hal. 87-89.
STEENIS, C.G.G.J. van, 1958. Ecology of mangrove. In Ding Hou, Rhizophoraceae. Flora Malesiana1(5): 431441.
SUKARDJO, S., 1979. Hutan payau di Kuala Sekampung, Lampung Selatan, Sumatra. Prosiding Seminar Ekosistem Hutan Mangrove di Jakarta, hal. 59-68.
Refbacks
There are currently no refbacks.