FLUKTUASI DAN KOMPOSISI KOMUNUAS FITOPLANKTON DI PERAIRAN MANGROVE P. DUA (TELUK BANTEN) 1985 - 1986
10.14203/beritabiologi.v3i9.1294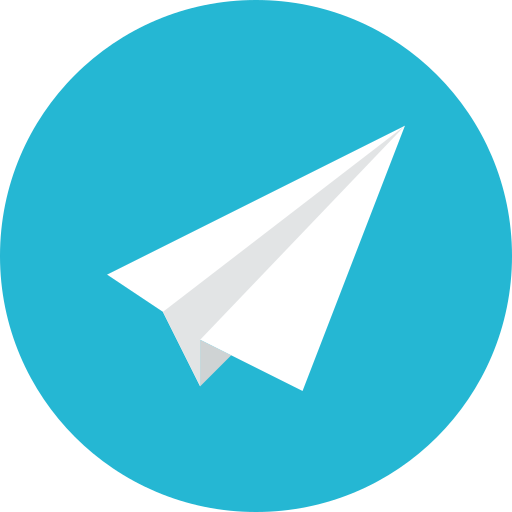 |
Abstract views:
137
|
PDF views:
131
Abstract
MULYADI. 1989. Fluctuation and composition of phytoplankton community on Dua island mangrove waters (Ban ten bay) 1985 - 1986. Berita Biologi 3(9): 445 - 449.The study was carried out form July 1985 to June 1986 and a number of 29 phytoplankton genera were recorded.Spatial distribution of each genus within the mangrove waters due to the difference of habitat tolerance.Skeletonema, Thalassiosira and Nitzschia are the genera which have wide distribution (22.5%, 17.2% and 15.2% of distribution percentage respectively).The distributions of those genera are not always followed by high abundance. The number and abundance of phytoplankton were higher during the dry season than the rainy season.The highest density of phytoplankton community was recorded in July while the lowest was in March..
Keywords
FITOPLANKTON DI PERAIRAN MANGROVE
References
APHA, AWWA, WPCF. 1965. Standard methods for the examinition of water and waste water. 13 ed. American Public Health Association. American Water Works Association, Water Pollution Control Federation. N.W. Washington DC, 874 hal.
FATUCHRI, M. dan A.B. SUTOMO, 1979. Perikanan tiram di sekitar hutan mangrove perairan Gagara Menyan, Pamanukan. Dalam S. Soemodihardjo dkk (ed.). Pros. Seminar II Ekosistem Hutan Mangrove, hal. 165-175.
JONES, J.R.E. 1973. Fish and River Pollution. Butterworth, London, 203 hal.
KRISHNAMURTHY, K. 1971. Phytoplankton pigments in Port Novo waters (India). Int. Revueges. Hydrobiol. 56(2): 273-282.
MUSTAFA, M, B. NURKIN, H. SOEGONDO, I.N. SUTIKNAdan H. SANUS1, 1979. Komunitas, lingkungan dan regenerasi serta pengembangan hutan mangrove di Sulawesi Selatan. Univ. Hasanuddin, 43 hal.
NONTJ1, A. 1977. Variasi musiman beberapa faktor ekologi di perairan Telulc Jakarta. Dibacakan pada Seminar Biologi V, Malang, 9 hal.
NONTJ1, A. dan D. SETIAPERMANA, 1982. Biomassa produktivitas fitoplankton di perairan mangrove Cilacap. Dalam S. Soemodihardjo dkk (ed.). Pros. Seminar II Ekosistem Hutan Mangrove, hal. 227-285.
ODUM, E.P. 1971. Fundamentals of Ecology. W.B. Saunders Company, Philadelphia, 547 hal.
SUTJIPTA dan M. SAGI, 1975. Plankters di muara sungai Progo. Pros. 2 Seminar Biologi IV, hal. 243-247. SUMARSINI, W. 1985. Hubungan fisika dan kimia air dengan produktivitas biota planktonik di perairan Segara Anakan. Thesis Fak. Pasca Sarjana. IPB, 114 hal.
SWINGLE, H.S. 1968. Standarization of chemical analysis for waters and pond muds, FAO World Symposium on warm water pond fish culture, Roma, Italy. FAO Fish Rep 44(4): 397-421.
Refbacks
There are currently no refbacks.