KOMUNITAS BURUNG DI DELAPAN TIPE HABITAT Dl PULAU SIBERUT, INDONESIA
10.14203/beritabiologi.v4i1.1287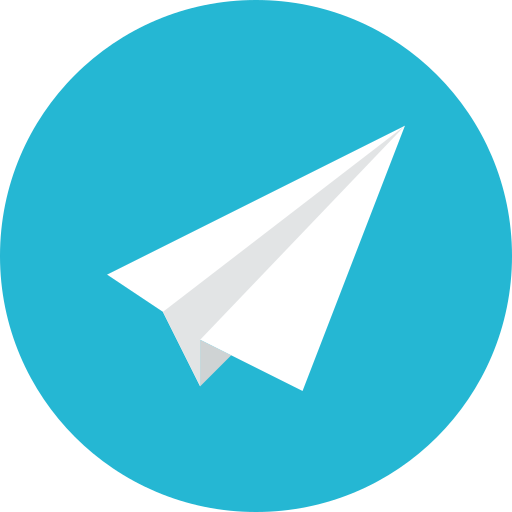 |
Abstract views:
328
|
PDF views:
438
Abstract
The recent studies were carried out in June-July 1994,And aimed at investigating the distribution of the avifauna in eight main habitat types of Siberut Island.These habitat types were primary dipterocarp forests,primary mixed forests,secondary forests, swamp forests,mangroves, and coastal forests.It appeared that the habitat types tended to determine the bird communities living in the habitats,suggesting that the distribution of bird communities is related to the resources available within the habitats.The results indicate that the conservation measures of avifauna in this island would be better focused on the conservation of their habitats.
Keywords
Bird communities
References
Abdulhadi R, Adhikerana AS dan WalUjo EB. 1993. Identifikasi potensi sumberdaya hayati Pulau Siberut, Laporan Penelitian UPI.
Blondel J, Ferry C and Frochot B. 1970. La methode des indices ponctuels d'abondance (IPA) ou des releves d'avifauna par 'stations d'ecoute'. Alauda 38,63-84.
Brower JE, and Zarr JH. 1977. Field and Laboratory Methods for General Ecology. WM.C.Brown Co., Iowa, USA.
Karr J. 1971. Structure of avian communities in selected Panama and Illinois habitats. Ecol. Monographs41, 207-233.
Keast A. 1985. Tropical tainforest avifaunas: An introductory conspectus. Pages: 3-31, in Diamond, A.W. & Lovejoy, T.E. (editors). Conservation of Tropical Forest Birds. ICBP Technical Publ. No. 4.
MacKinnon J and Phillipps K. 1993. A Field Guide to the Birds of Borneo, Sumatra, Java, and Bali. Oxford Univ.Press, New York.
Pearson DL. 1975. Survey of the birds of lowland forest plot in East Sepik District, Papua New Guinea. Emu75, 175-177.
Snow BK and Snow DW. 1971. The feeding ecology of tanagers and honey creepers in Trinidad. Auk 88,291 -322.
Whitten A. 1982. Possible niche expansion of the spangled drongo Dicrurus hottentottus on Siberut Island, Indonesia. Ibis 124, 192-193.
Refbacks
There are currently no refbacks.