ToxopJasmagondaNia JLLE AND MANCEAUX PADA AYAM BUKAN RAS (Gallus sp.) DAN BURUNG MERPATI (Columba Una Gmelin) DIKOTAMADYA BOGOR
10.14203/beritabiologi.v4i2&3.1281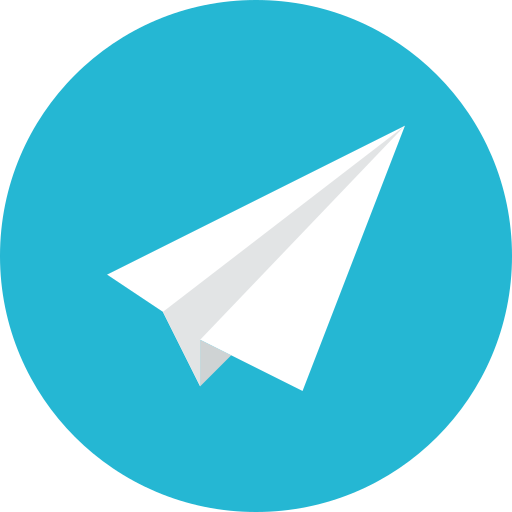 |
Abstract views:
259
|
PDF views:
401
Abstract
Using Indirect Hemqiglutination (IHA) test on 26 domesticfowl (Gallus sp.)and domestic pigeon (Columba liviaj were screened "Toxoplasrna gondii infection.All of the serum samples tested were positiffor this protopal infection.From the quantitatif test on 14positives serum samples, 14,28 % has the lowest liter of1£4 and 7,14 % has the highest liter of 1:1024. Mode of the disease spreading and the prevention off.gondii were discussed.
Keywords
IHA, Gallus sp. and Columba Rvia
References
Dhillon AS, Thacker HL and Winterfield RW. 1981. Toxoplasmosis in Mynahs. Case Report. Avian Diseases Vol.26(2):445-449.
Dubey JP, Ruff MD, Wilkins GC, Shen SK and Kwok OGH. 1994. Experimental Toxoplasmosis in Pheasants (Phasianus colchicus). Journal of Wildlife Diseases Vol.30(l):40-45.
Franti CE, Connolly GE, Rietnann HP, Behymer DE, Ruppaner D, Willadsen CM and Longhurst W. 1975. Survey for Toxoplasma gondii antibodies in Deer and other Wildlife on a Sheep Range, journal of The American Vet. Med.Asc. 167:565-568.
Gandahusada S dan Koesharjono. 1983. Prevalensi Zat Anti T.gondii pada Kucing dan Anjing di Jakarta. Seminar Parasitologi Nasional IB, Bandung. Agustus 1983.
Gandahusada S. 1992. Diagnosis dan Penatalaksanaan Toksoplasmosis. Majalah Parasitologi Indonesia 5(1):7-13. Gandahusada S. 1992. Toxoplasma gondii dalam: Parasitologi Kedokteran. Fakultas Kedokteran Universitas Indonesia. 290 hal:135-143.
Hartati S, Wuryastuti H dan Sumartono. 1993. Diagnosa secara Serologis dan Inokulasi Jaringan terhadap Toksopasmosis pada Domba dan Babi di Yogyakarta. Bulletin FKH-UGM Vol.XII92):212-224.
Literak I, Hejlicek K, Nezval J and Folk C. 1992. Incidence of Toxoplasma gondii in Population of Wild Birds in The Czech Republik. Avian Pathology 21:659-665.
Miller NL, Frenkel JK and Dubey JP. 1972. Oral Infections with Toxoplasma cysts and oocysts in Feline, other Mammals and in Birds. Journal of Parasitology Vol.58(5):928-937.
Parenti E, Sola SC, Turilli C and Corazzola S. 1986. Spontaneous Toxoplasmosis in Canaries (Serinus canarius) and Other Small Passerine Cage Birds. Avian Pathology 15:183-197.
Sasmita R, Ernawati S dan Samsuddin M. 1988. Insiden Toksoplasmosis pada Babi dan Kambing di Rumah Potong Hewan di Surabaya. Majalah Parasitologi Indonesia Vol. 2(1-2): 71-75.
Refbacks
There are currently no refbacks.