IDENTIFIKASI KERUSAKAN TUMBUHAN INANG OLEH PARASIT Dendtopthoepentandra (L.) Miq. (Loranthaceae) : SEBUAH STUDI KASUS DITAHURA BENGKULU
10.14203/beritabiologi.v4i2&3.1280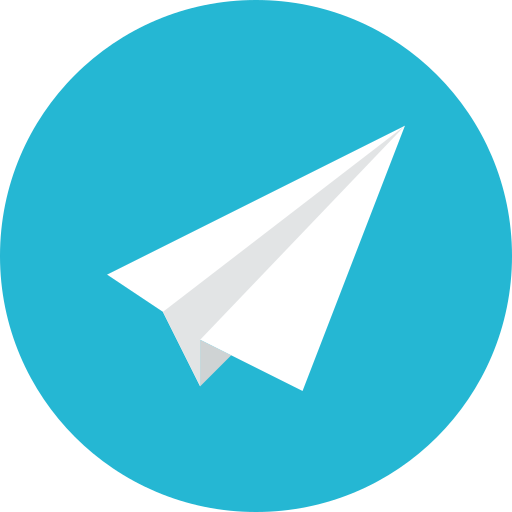 |
Abstract views:
281
|
PDF views:
676
Abstract
The Mistletoe o/Dendrophthoe pentandra (Loranthaceae) growing on several plant collection at Taman Hutan Raya Bengkulu.Thirty one infected and uninfected branches of five host species were observed, i.e.Archidendron bubalinum(Leguminosae),Rhodamnia cinerea (Myrtaceae),Dillenia excelsa (Dilkniaceae),Aporosa aurita (Euphorbiaceae) and'Vitex pinnata (Verbenaceae).The results showed that the host tissue can be destroyed through penetration and development of primer haustorium.Moreover, in the natural conditions, the mistletoe causes degradation of the distal part of the infected branches.
Keywords
Dendrophthoe pentandra, parasite, host plants, destructions, Tahura Bengkulu.
References
Baihaki A dan Sudradjat M. 1977. Perancangan dan Analisa Percobaan. Bag. Statistik Fak. Pertanian Univ. Padjadjaran, Bandung, him 173.
Docters van Leeuwen WM, 1954. On the biology of some Javanese Loranthaceae and the role birds play in their life history. Beaufortia 4 (41) : 103-207.
Gletzel G and Balasubramaniam S. 1987. Mineral nutrition of mistletoe : General concepts. In H. Chr. Weber and W. Forstreuter (eds.), Parasitic flowering plants. Marburg, 263-276.
Gomez KA and Gomez AA. 1984. Statistical Procedures for Agricultural Research. A Wiley - Interscience Publication. John Wiley & Sons, New York, Chicherter, Brisbane, Toronto, Singapore, him 680.
Kuijt J. 1969. The biology of parasitic flowering plants. Univ. Caliv. Press. Barkeley. Los Angeles, him 246.
Ozenda P at Capdepon M. 1979. L'appareil haustorkl des phanerogames parasites. Rev. Gen. Bot. 86: 235-343.
Sunaryo. 1994. Keragaman dan karakter tumbuhan parasit epifit di Taman Wisata Alam Bengkulu dan sekitarnya. Presiding Seminar Hasil Pemlitian dan Pengembangan SumberDaya Hayati 1993/1994, SE.
Pratignjo, WR Farida, Sunaryo (Penyunting). Puslitbang Biologi-LIPI, Bogor. him 451-455.
Waluyo EB, Sunaryo, Mahyar UW and Sumaatmadja G. 1996. Alphabetical Ust of plant collection in TAHURA Bengkulu, South Sumatra, Indonesia. Indonesian Institute of Science, Research and Development Centre for Biology Bogor, and Province of Bengkulu.
Refbacks
There are currently no refbacks.