KEKERABATAN Maxomys surifer (Miller 1900) ASAL SUMATRA, JAWA DAN KALIMANTAN BERDASARKAN VARIASI MORFOLOGINYA
10.14203/beritabiologi.v4i4.1270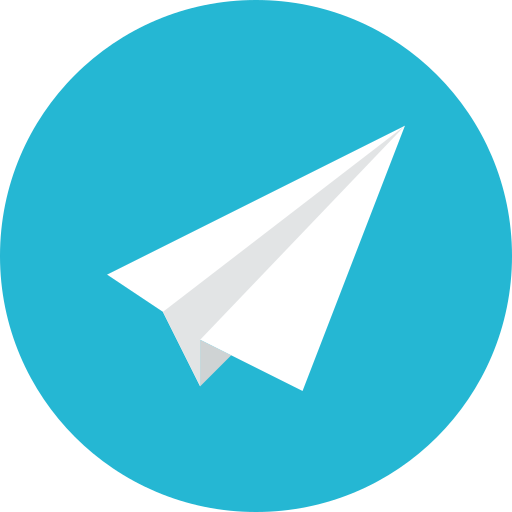 |
Abstract views:
147
|
PDF views:
163
Abstract
Examination of morphological variation on Maxomys surifer from Sumatra, Jawa and Kalimantan were conducted using 60 adult specimens.Univariate and multivariate statistical analyses of 20 skull and four external characters showed that Maxomys surifer was not sexually dimorphic (P >0.05). The discriminant analysis based on skull characters indicated that Sumatran population had two distinct group; north (Ketambe and Tapanuli) and South to Central Sumatra, the north of Sumatra form was closer to Kalimantan and Jawa.
Keywords
Maxomys surifer. Rodentia, morfologi, Sumatra, Kalimantan dan Jawa.
References
Chasen FN. 1940. A handlist of Malaysian Mamals. Asystematic list of the mammlas of the Malay Peninsula, Sumatra, Borneo. Bull. Raffles. Mus. 15: XX-209.
Corbet GB and JE Hill. 1992. The Mammals of the Indomalayan region: A Systematic review. Natural History Museum Publications, Oxford University Press.
Kitchener DJ and I Maryanto. 199S. Small Pteropus (Chiroptera: Pteropodidae) from Timor and surrounding islands, Indonesia. Rec. WestAus. Mus. 17. 147-152.
Kloss CB. 1921. Some Rats and Mice of the Malay Archipelago. Treubia 2(1 ):115-124
Mayr E. 1977. Principles of Systematic Zoology. Tata McGraw-Hill Publishing Company LTD. New Delhi
Miller GS. 1900. Seven new rats collected by Dr. W. L, Abbott in Siam. Proc. Biol Soc.Wash 13:137-150
Musser GG, JT Marshall and Boeadi. 1979. Definition and contents of the Sundaic genus Maxomys (Rodentia, Muridae), J. Mammal. 60 (3): 592-606
Robinson HC and CB Kloss. 1918. Preliminary diagnoses of some new sp andd ssp of mammals and birds obtained in Korinchi, W. Sumatra. 1914. J. Straits Brch R. Asiat. Soc. 73 (2): 269-278.
Robinson HC and CB Klosss. 1919. Expedition to Korinchi, Sumatra. Part II Vertebrata. I. Mammals. J. Fed. Malay. St. Mus. 8(2): 1-80
Strien van NJ. 1986. Abbreviated checklist of the mammals of the Australasian Archipelago. School of enviromental conservation Management, Bogor, Indonesia.
Refbacks
There are currently no refbacks.