SELEKSIBIAK Aspergillus spp. PENGHASIL AMILASE UNTUK PEMBUATAN PROTEIN SEL TUNGGAL DARITEPUNG GANYONG (Canna edulis Kerr.)
10.14203/beritabiologi.v4i4.1266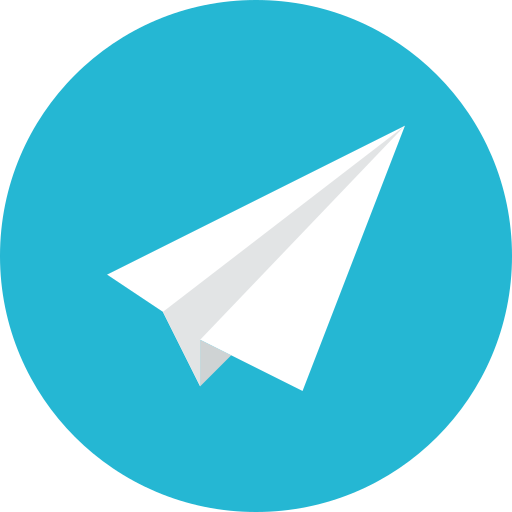 |
Abstract views:
392
|
PDF views:
575
Abstract
Two strains of fungi were used as innculant to produce Single Cell Protein (SCP) using the ganyong (Canna edulis Kerr.)starch as carbohydrate sources. Those two strains were Aspereillus nieer and A.clavatus identified as amylolytic fungi wich produce hight clear zone to colony diameter ratio in medium containing soluble starch with Iodium test.At the suitable interval time (0, 24, 48, 72 and 96 hours) the dry cell weight or biomass, pH and reducing sugar concentration in the medium containing ganyong starch was determined.It was found that maximum amount of reducing sugar concentration was hisher in A. clavatus (8.5 e/l) compared to A. nieer (4,5 g/l), were produced after 24 hours.The maximum amount of biomass produced by A. nieer was 8,5 g/l after 48 hr, while by A clavatus was 7,25g/l after 96 hr.
Keywords
PST (Protein Sel Tunggal), Asoereillus nieer. A. clavatus, gula pereduksi, ganyong (Canna edulis Kerr.), amilolitik.
References
Bernfeld O. 1955. Amylases. Dalam: Methods in Enzymology 1. SP Colowick and NO Kaplan (Editor), Academic Press, New York, him 149.
Frazier WC and Westhoff DC. 1981. Food Microbiology. Tata Me GrawHill Pub, Co, New Delhi.
Harper HA. Victor WR and Petter AM. 1979. Biokimia. Review of Physiological Chemistry, Edisi 17. Lance Medical Publications. Los Altas, California. Alih bahasa oleh Martin Muliawan. E. G. C, Jakarta.
Heyne K. 1987. Tumbuhan Berguna Indonesia I. Badan Penelitian dan Pengembangan Kehutanan, Jakarta
Kay DE. 1973. Root Crops. The Tropical Products Institute, Foreign and Commonwealth Office, Overseas Development Administration.
Lodder J and Kriger van Rij NJW. 1952. The Yeast. A Taxonomic Study. North Holland Publ. Amsterdam.
Purseglove JW. 1979. Tropical Crops Monocotyledons. Longman. London.
Sastrapradja S. Naiola BP, Rasmadi ER, Roemantyo, Soepardiyono EK dan Waluyo EB. 1979. Tanaman Pekarangan. Lembaga Biologi Nasional- LIPI, Bogor.
Tannembaum SR. Cooney CL and Deman AM. 1978. Non Photosynthetic Single Cell Protein. Dalam: Protein Resources, Technology, Status and Research Needs. M Kilberg, NS Scrimchaw and DIC Wang (Editor). The AVI Publ. Co. Wesport, Connecticut.
Refbacks
There are currently no refbacks.