KAJIAN KARAKTERISTK GENETIK RUSA TIMOR (Cervus timorensis timorensis Blanville, 1822)
10.14203/beritabiologi.v4i4.1261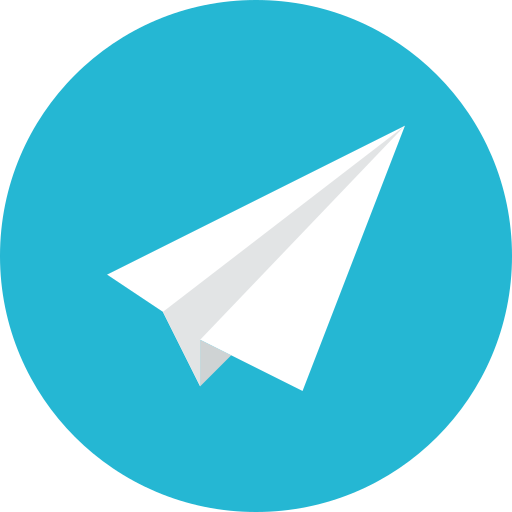 |
Abstract views:
333
|
PDF views:
286
Abstract
A study on characteristic of genetic of the Timor deer (Cervus timorensis timorensis)was conducted during the periode of June - November 1997.Twenty four blood samples from Timor, Semau, Pantar, and Alor Island,Nusa Tenggara Timur Province were examined for this study.Restriction site analysis of part of ribosomeRNA mitochondrial DNA (447 bp),using restriction endonucleasis Haelll and Mbol showed that there were two haplotype variation.
Keywords
Cervus timorensis timorensis. Frogmen ribosomeRNA, Restriction site analysis.
References
Avise JC and RA Lansman. 1983. Polymorphism of Mitochondrial DNA in Population of Higher Animals. In : Evolution of Genes and Proteins. M. Nei and R.K. Koehn (ed.).Sinaeuer Associates INC, Publishers. Sunderland, Massachusetts, P. 147-164.
Bemmel ACV. 1949. Revision of The Rusine Deer in The Indo-Australiaan Archipelago. Treubia 20, 191.
Davis LG. MD Dlbner. JF Battey. 1986. Basic Methodes in Moleculer Biology. Elsevier Science Publising Inc. New York, Amsterdam, London. 388p.
Hay JM. I Ruvinsky, SB Hedges, and LR Maxson. 1995. Phylogenetic Relationships of Amphibian Families Inferred From DNA Sequences of Mitochondrial 12S rRNA and 16S rRNA genes. Mol, Biol EvoU 2(5), 928-937.
Hutchison CA, III JE Newbold, SS Porter, and MH Edgell 1974. Maternal In Heritance of Mammalian Mitochondrial DNA. Nature 251,536-538.
McPherson MJ. P Quirke and GR Taylor. 1991. PCR a Practical Approach. IRL Press. Oxford. 253 p.
Moritz C. TE Dowling. and WM Brown. 1992. Evolution of Animal Mitochondrial DNA: Relevance For Population Biology and Systematics. Ann. Rev. Ecol. Syst., 18, 268-92.
Sambrook J. EF Fritsch. T Maniatis. 1989. Molecular, Cloning a Laboratory Manual. Second ed. Cold spring laboratory press. Steven CG, SLD Mackay, CS Madsen. PJ Laipis.
WW Hauswirth. 1993. Transcribed Heteroplasmic Repeated Sequences in The Porcine Mitochondria DNA . D-Loop region. J. Mol. Evol, 37, 36-47.
Sutrisno E 1993. Population Ecology of The Javan Deer (Cervus limorensis in Menipo Island, East Nusa Tenggara. Indonesia. Thesis. University of the Philippines. Los Banos. 95 p.
Suzuki H. Y Kawamoto, O Takenaka. I Munechika. H Hori and S Sakurai. 1994. Phylogenitic Relationships Among Homo sapiens and Related Species Based on Restriction Site Variation in rDNA Spacer. Biochemical genetics. Vol. 32, Nos. 7/8.
Walker D, V J Burke. I Barak, and JC Avise. 1995. A comparison of MtDNA Restriction Sites vs Control Region Sequences in Phylogeographic Assessment of The Musk Turtle (Sternotherus minor) Moleculer Ecology, 4, 365-373.
Refbacks
There are currently no refbacks.