PENGUJIAN PERTUMBUHAN DAN DAYA HASIL BEBERAPA GALUR TANAMAN CABE MERAH {Capsicum annuunft.) HASIL PERLAKUAN COLCHICINE
10.14203/beritabiologi.v4i5.1250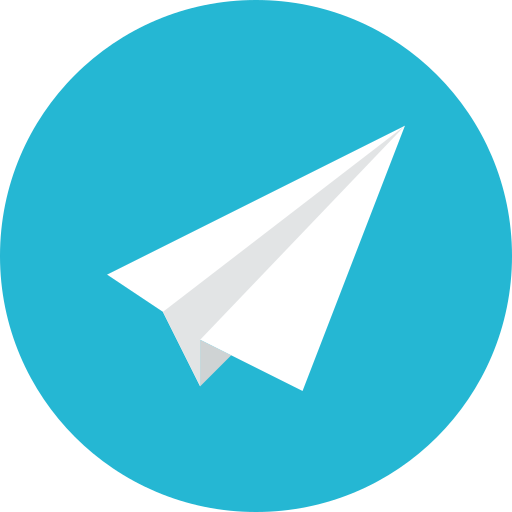 |
Abstract views:
189
|
PDF views:
286
Abstract
This experiment aims to examine first generation (F1) of some lines of red pepper (taosicum ann'uum L) resulted by colchicine treatments,the examinatton covering growth and yield characters.The method was Randomized Complete Block Design (RCBD) with 16 lines resulted generation combination soaking time in colchicine solution (0, A 16, and 24 hours) and the red pepper varieties (Cipanas, Bengkulu, Jatilaba, and TIT super). The best growth character is 65, and the best yield character isG16.High heritability characters (height of plant, age of blossom, length of fruit, diameter of fruit, and weight of fruit) could be chosen for selection and plant breeding programs.
Keywords
pertumbuhan/growth, cabe merah/redpepper,.galur/lines, colchicine/colchicine.heritabilitas/heritabitity
References
Crowder LV. 1986. Genetika Tumbuhan. Gadjah Mada University Press. Yogyakarta. 409 hal.
Eigsti OJ and Dustin P. 1957. Colchicine in Agriculture, Medicine, Biology, and Chemistry. The Iowa State College Press. Ames. Iowa. USA. 470 p.
Elliot FC. 1958. Plant Breeding and Cytogenetics. Me Graw Hill Book Company Inc. New York, Toronto, London.
Hayes HK, Immer FR, and Smith DC. 1955. Methods of Plant Breeding. Second edition. Me Graw Hill Book Company Inc. New York, Toronto, London.
Knight R. 1979. A Course Mannual in Plant Breeding. Australian Vice. Chencellars Committee.
Purseglove JW. 1974. Tropical Crop Dycotyledoneae. The English Language Book Society and Longman. London.
Strickberger MW. 1968. Genetics. McMillan Publishing Co Inc 866 Third Avenue. New York.
Sunaryono H. 1984. Kunci Bercocok Tanam Sayur-sayuran Penting di Indonesia. Produksi Hortikultura II. Penerbit CV. Sinar Baru. Bandung.
Suryo. 1990. Genetika. Gadjah Mada University Press. Yogyakarta.
Wilkins MB. 1989. Fisiologi Tanaman 1. Penerbit PT. Bina Aksara. Jakarta.
Refbacks
There are currently no refbacks.