RESPON PERTUMBUHAN TANAMAN KACANG HIJAU VARIETAS WALET TERHADAP PEMBERIAN INOKULAN RfflZOBIUM DAN MIKORIZA DI LAHAN MASAM
10.14203/beritabiologi.v4i5.1247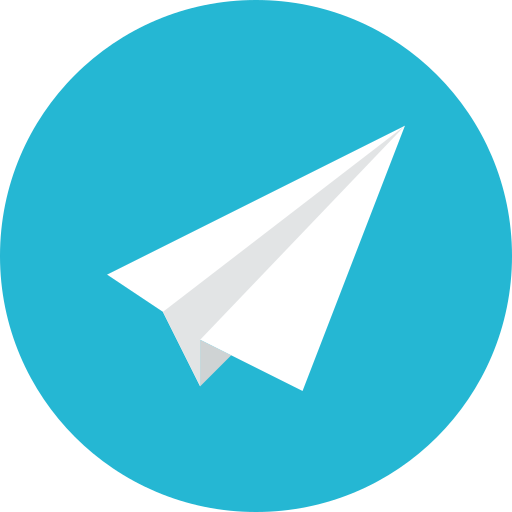 |
Abstract views:
228
|
PDF views:
234
Abstract
The study on the growth response of mungbean Walet variety inoculated by Rhizobium and VA-Mycormiza inoculant carried out done at UPT-BBOK-UPI, Bergen, Lampung, using Competely Randomized Block Design. Five treatments by using Rhizobium, 5 treatments by using mixed Rhizobium and Myco.rrhiza, 1 treatment by using Mycorrhiza. The plant, without inoculated and without fertilized, the plants without inoculated but fertilized by using urea, the plants without inoculated but fertilized by using TSP, and the plants without inoculated but fertilized by using urea and TSP as control. Each treatment has 3 replications. The height and the weight of the plants, the weight of nodules had been weighted after 30 days planting. The result of the research showed that the plants by giving inoculant better growth compare to the plants without inoculated and fertilized. The weight of plants and root is compered which the plants by giving Rhizobium and Mycorrhiza to the plants without inoculated and fertilized was not significant. However, in the height and the wight of nodules of some treatments were significant to the control.
Keywords
kacang hijau/mungbean, pertumbuhan/growth, inokulan/inoculant, Rhizobium, mikoriza/mycorrhiza, lahan masam/acid area.
References
Abdulkadir S dan Purwaningsih S. 1998. Peran Rhizobium dalam Merangsang Pertumbuhan dan Hasil Panen Kacang Hijau. Prosiding Seminar Pertemuan Ilmiah Tahunan, Universitas Lampung 14-15 Desember 1998. Hardoyo, Sutikno, Setyo Dwi Utomo, Cipta Ginting dan Abdul Gafur (Penyunting). Perhimpunan Mikrobiologi Indonesia. Him. 321-331.
Marzuki AR, 1974. Bercocok Tanam kacang Hijau. LPPP. Bogor. 22 hal. Ochse JJ, 1977. Vegetables of the Dutch East Indies. Asher & Co., Amsterdam. 1016 p.
Prawiranata W, Said Harun dan Pin Tjandronegoro. 1981. Dasar - Dasar Fisiologi Tumbuhan II. Fakultas Pertanian -IPB, Bogor. 221 h.
Rao S. 1977. Mikroorganisme Tanah dan Pertumbuhan Tanaman. Diterjemahkan oleh Herawati Susilo, UI. Press. Jakarta, 353.
Sarief ES. 1992. Tanah Pertanian dan Proses Pencemaran Lingkungan. Prosiding Seminar Energi dan Lingkungan. Surabaya 24-25 Januari 1992. Persatuan Insinyur Indonesia him, 505-519.
Setiadi Y. 1989. Pemanfaatan Organisme Dalam Kehutanan. Pusat Antar Universitas Bioteknologi IPB, Bogor. 103 hal.
Soeprapto HS. 1993. Bertanam Kacang Hijau. Penebar Swadaya, Jakarta. 43.
Vest GD, Weber DF and Sloger C. 1973. "Nodulation and Nitrogen Fixation. Agronomy Journal 16, 353 - 523.
Yutono, 1985. Inokulasi Rhizobium pada kedelai. Kedelai, 217 - 230. Pusat Penelitian dan Pengembangan Tanaman Pangan.
Refbacks
There are currently no refbacks.