NOTES ON DIVERSITY OF AGARICALES IN GUNUNG HALIMUN NATIONAL PARK*[Catatan Tentang Keanekaragaman Jamur Agaricales di Taman Nasional Gunung Halimun]
10.14203/beritabiologi.v7i1&2.1235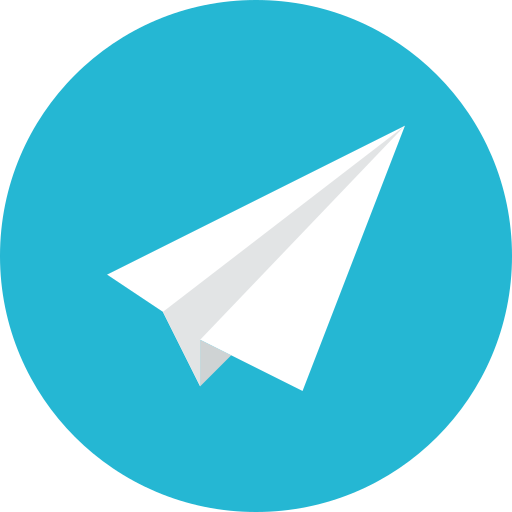 |
Abstract views:
210
|
PDF views:
250
Abstract
Studi taksonomi jamur di Taman Nasional Gunung Halimun (TNGH) belum dilakukan dengan intensif.Sebanyak 35 jenis Agarics dikoleksi dari kawasan TNGH meliputi 23 marga dan 9 suku.Kekayaan keanekaragaman jamur ini diperoleh dari eksplorasi di 3 lokasi yaitu Cikaniki, Gunung Botol dan Gunung Telaga (Ciptarasa).Sejumlah sampel belum teridentifikasi karena karakter yang belum jelas.Oleh karena itu, jumlah jenis-jenis baru dari eksplorasi ini belum dapat diketahui.
Keywords
keragaman/diversity, Agaricales, Taman Nasional Gunung Halimun/Gunung Halimun National Park.
References
Alexopoulos CJ. 1996. Introductory Mycology. John Wiley & Sons. USA.
Desjardin DE. 1999. Spring Fungi of the Sierra Nevada. San Francisco State University.
Retnowati A, Horak E. 2000. The Agaricales of Indonesia (2): The Genus Marasmius of Java and Bali. Sydowia 52 (2), 92-193.
Kornerup A and Wanscher JH. 1983. Methuen Handbook of Colour. Fletcher & Son. Norwich.
Largent DL and Baroni TJ. 1988. How to Identify Mushrooms to Genus VI: Modern Genera. Mad River. Eureka, California.
Landecker EM. 1996. Fundamentals of the Fungi. Prentice-Hall. New Jersey.
Simbolon H, Wiriadinata H and Yoneda M. 1998. Plant Diversity in GHNP, West Java Indonesia: Inventorying Activities. In II Simbolon, M Yoneda M and Sugardjito (Eds.). Gunung Halimun: The Last Submontane Tropical Forest in West Java, 1-11.
Refbacks
There are currently no refbacks.