PENGEMBANGAN TEKNOLOGI PANEN HUJAN DAN ALIRAN PERMUKAAN UNTUK MENEKAN RESIKO KEKERINGAN DAN MENINGKATKAN PRODUKTIVITAS LAHAN (Studi kasus di Sub DAS Bunder, Kabupaten Gunungkidul, Provinsi DIY)
10.14203/beritabiologi.v6i3.1228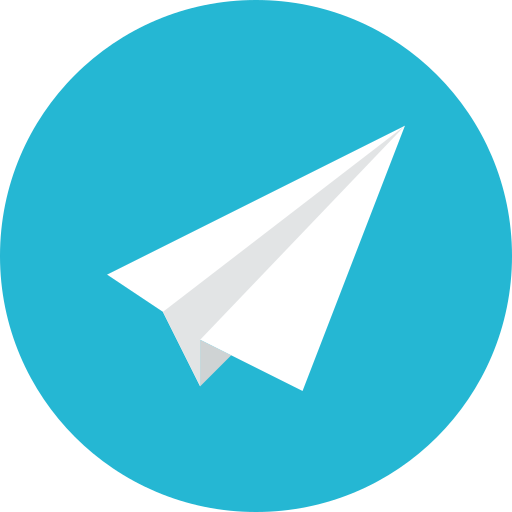 |
Abstract views:
277
|
PDF views:
327
Abstract
Limited water supply on dry season at dry terrain,cause plantation index and plant productivity low. Mean while yearly water volume are potentially enough for twice plant even more if they manage well. Because of that reason using and developing water resource by rainfall and run off harvesting technology, increasing productivity and maintain dry terrain farm operations system at watershed system are approximation strategy needed to put into practice. That strategy can put into practice through hydrologist characteristic modification at river flow area with escalating capacity and capability watershed distribution to minimalist inundation risk and dried out at dry season. Research result at sub watershed Bunder, Wonosari, DIY by way of building two level dam at river bed (hydrology network) can producing 11.6% (channel reservoir 1) and 18.4% (channel reservoir 2) surface flow from existing river-bed and this result can supply water irrigation at least 3 times in planting season rice-secondary crop- secondary crop). If cropping pattern change to rice-rice-secondary crop then run off harvest need to increase become 100% at upper subwatershed (channel reservoir 1) and 19% at lower subwatershed, with condition at MK 1.irrigation area that can be plant with rice only 0.19 ha and the rest of it can be plant with peanut. Rice productivity at rice field are 2.4 ton/ha.
Keywords
Panen hujan/ rainfall harvesting, panen aliran permukaan/ runoff harvesting, DAS/ watershed, kekeringan/ drought, Bunder, Gunungkidul
References
Galang AL and SI Bhuiyan. 1986. Optimizing economic returns from rainfed ricelands with limited water in farm reservoirs. Philipp. J.Crop Sci. 2(2), 125-132.
Heryani N. 2001a. Pemanfaatan Sumberdaya Air untuk Mendukung Sistem Usaha Tani Lahan Kering. Makalah Dipresentasikan Dalam Seminar Sehari Agroklimat. CIRAD-Pusat Penelitian dan Pengembangan Tanah dan Agroklimat.
Heryani N. 2001b. Fungsi Produksi Air Daerah Aliran Sungai: Studi Kasus di Sub DAS Bunder, DAS Oyo, Gunungkidul. Tesis. Program Pasca Sarjana IPB. Bogor.
Irianto G 2000. Panen hujan dan aliran permukaan untuk meningkatkan produktivitas lahan kering, penanggulangan banjir dan kekeringan. Berita Biologi 5(1), 29-39.
Ismail S. 1998. Managing water resources sustainable : challenges and solutions for the new millennium. La houille blanche. 2:11-13.
Rang IS, JL Park and VP Singh. 1998. Effect of urbanisation on runoff characteristics of the On-Che on stream watershed in Pusan, Korea. Hydrol. Proc. 12,351-363. Las,
IAK Makarim, A Hidayat, AS Karama dan I Manwan. 1991. Peta Agroekologi Utama Tanaman Pangan di Indonesia. Pusat Penelitian dan Pengembangan Tanaman Pangan. Badan Penelitian dan Pengembangan Pertanian. Departemen Pertanian.
Refbacks
There are currently no refbacks.