PENGARUH UREA DAN AZOLLA SEBAGAI TANAMAN PENUTUP PADA BUDIDAYA PADI SAWAH TANAH BERKAPUR DI SEKITAR KUPANG, TIMOR, NTT
10.14203/beritabiologi.v6i3.1226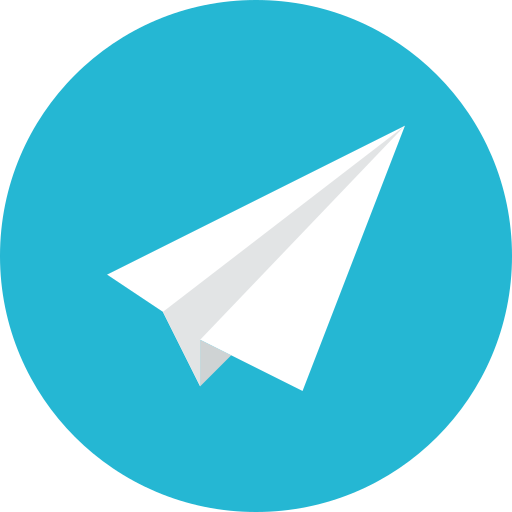 |
Abstract views:
223
|
PDF views:
429
Abstract
The ammonia volatilization from lime soil is a very important factor of N-urea losses. Ammonia volatilization from lime soil is very high due to high buffering capacity and basalt pH of the soil. However, urea is commonly used by farmeru as N-source fertilizer on paddy field. One alternitive is Azolla as cover crop can be used to reduce ammonia volatilization from urea. Azolla as cover crop significantly reduced the pH of flodded water, increased tillers and yield up to 66%. Highest tillers production and yield occurred in the treatment of 250 kgs/ha urea, with yield 5.73 tons/ha of paddy seeds.
Keywords
Urea, penguapan amoniak/ammonia volatilization, azolla/'Azolla, tanaman penutup/cover crop, padi sawah/paddy field, tanah kapur/limesoil.
References
Al-Kanani T, AF MacKenzie and H Blenkorn. 1990. The influence of formulae modifications and additives on ammonia losses from surface-applied ureaammonium nitrate solutions. Fert. Res. 22, 49-59.
Bangun P. 1986. Salvinia molesta dan Azolla pinnata sebagai Cover Crop pada Budidaya Padi Sawah. Disertasi. Fakultas Pascasarjana, IPB. Bogor.
Bouwmeester RJB, PLG Vlek and JM Stumpe. 1985. Effect of environmental factors on ammonia volatilization from urea-fertilized soil. Soil Sci. Soc. Am.J. 49,376-381.
Crippen International. 1980. Agricultural Soil. Timor Island Water Resources Development Project. Final Report. Ministry of Public Works. Directorate General Water Resources Development, Republic of Indonesia - Canadian International Development Agency, Ottawa, Canada.
Lumpkin TA. 1987. Environmental requirements for successfull azolla growth. In: IRRI. Azolla Utilization. pp. 89-97. Manila, Philipinnes.
Surahman M. 1993. Efficiency of Urea N-Fertilization as Affected by Azolla Utilizationin Flodded Rice.Thesis. Institut of Agronomy in the Tropics. Georg August Universitat. Gottingen, Germany.
Tamad. 1996. Peranan azolla dalam menekan penguapan NH3 dari tanah sawah. LEGUMINOSAE 3(1), 6-10.
Tamad, W Duaja, WII Mella, MSM Nur dan R Polio. 1996 Ameliorasi Pupuk Kandang terhadap Ketersediaan Air bagiTanamanPanganLegumpadaTigaMacamTanah di DAS Oesao. Leguminosae 3(2), 5-10.
Tamad. 1998a. Azolla sp.: Koleksi dan Pengembangbiakan di Kupang. Leguminosae 5(1), 12-16.
Tamad. 1998b. Uji Adaptasi Azolla di Kupang. Leguminosae 5(3), 5-8.
Vlek PLG and ET Craswell. 1979. Effect of nitrogen source and management on ammonia volatilizationl oses from floodded rice-soil systems. Soil Sci. Soc. Am. J. 352-358.
Vlek PLG and JM Stumpe. 1978. Effect of solution Vlek PLG and JM Stumpe. 1978. Effect of solution chemistry and environmental condition on ammonia volatilization losses from aqueus systems. Soil Sci.Soc. Am. J. 43, 352-358.
Refbacks
There are currently no refbacks.