PERBANDINGAN KOMPONEN KIMIA PENYUSUN MINYAK ATSIRI SIRIH LIAR {Piper ornatum) YANG BERASAL DARI SULAWESI SELATAN DAN PULAU SERAM DENGAN SIRIH BIAS A (Piper betle)
10.14203/beritabiologi.v6i3.1223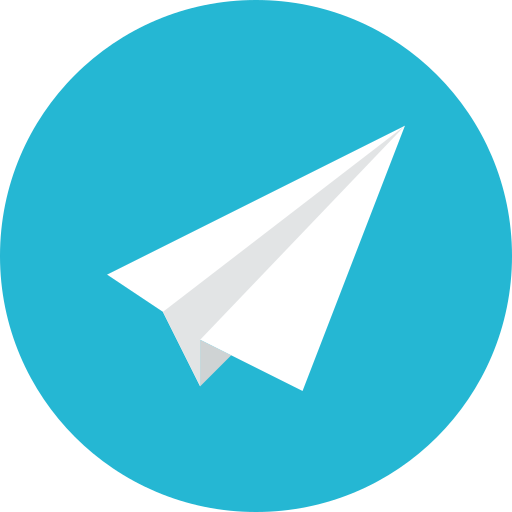 |
Abstract views:
451
|
PDF views:
799
Abstract
Comparison study on the chemical components of P. ornatum (Piperaceae) volatile oil, collected from Enrekang (South Celebes)and Sepa Village (Ceram Island, Moluccas) had been carried out by water distillation and Gas Chromatography-Mass Spectrometry (GC-MS) analysis. Those plants had exotic performance. The sample from South Celebes had original red color leaves and strong aromatic smell, but one from Ceram Island has green color leaves and weak aromatic smell. The results showed that volatile oil content of P. ornatum from Enrekang has higher than Sepa Village (0.94% and 0.81%), while the volatile oil of common piper (P.betle) was around 0.9-1.2%. GC-MS analysis determined that volatile oil of P. ornatum had 22 chemical components. Both volatile oil indicated similar peak fragmentation, in different intensities. The major component of P. betle and P. ornatum was caryophyllene i.e. 30.01% in the red leaf, 29.41% in the green leaf and 31.05% in P. betle. Some of minor components of P.ornatum were different, from P. betle.
Keywords
Piperaceae; P. ornatum; P. betle, minyak atsiri/volatile oil, komponen kimia minyak atsiri/chemical components of volatile oil.
References
Anon. 1989. Vademekum Bahan ObatAlam, Dep. Kes. RI, Jakarta.
Agusta A. 2000. Minyak Atsiri Tumbuhan Tropika Indonesia, Penerbit ITB, Bandung.
Backer CA and Bakhvizen vd Brink. 1965. Flora of Java, Vol. I, NVP Noordhoff - Groningen, The Netherlands.
Budasvari S, Maryadele JO, Ann S, Patricia EH and Joanne FK. 1996. The Merck Index 12* Ed. Merck Research Lab., Div. Of Merck & Co., Whitehouse Station, N.Y, 308, 812.
Burkill IH. 1935. A Dictionary of The Economic Products of The Malay Peninsula, Crown Agents For The Colonies, London.
Guenther E. 1987. MinyakAtsiri Vol. I, (terjemahan Kataren S), UI Press.
Harapini, M. Agusta A dan Pulungan M. 1996. Komponen kimia minyak atsiri dari dua macam sirih (daun kuning dan hijau). Prosiding Simposium Tanaman Obat dan Aromatik. Puslitbang Biologi — LIPI.Bogor, 58-63.
Heyne K. 1987. Tumbuhan Berguna Indonesia, Jilid II Cetakan I, Badan Litbang Kehutanan, Jakarta.
Jain R and Garg SC. 1985. Antimicrobial activity of the essential oil of P. betle Linn. Abstract Symposium of The Recent Advances in Studies of Plant Product, Sagar MP India, November 24-26 1985.
Januwati M dan Rosita SW. 1992. Faktor-faktor Ekologi yang Mempengaruhi Pertumbuhan Tanaman Sirih (Piper betle Linn). Warta Tumbuhan Obat Indonesia 1(1), 18-20.
Prayogo EW dan Sutaryadi B. 1992. Pemanfaatan Sirih Untuk Pelayanan Kesehatan Primer. Warta Tumbuhan Obat I (1), 9.
QuisumbingE. 1930. Philippine Piperaceae. ThePhilipp. J.Sc. 43(1), 1-146. Tyler VE, Linn BR and James ER. 1988. The Pharmacognosy 9th Ed. Lea and Febringer, Philadelphia.
Wijayakusuma MH, Wirian AS, Yaputra T, Dalimarta S dan Wibowo B. 1996. Tanaman Berkhasiat Obat di Indonesia. Pustaka Kartini, Jakarta.
Yin MC, Lin J, Chen ZL, Long K and Zong HW. 1991. Some New PAF Antagonistic Neolignans from P. betle. Planta Medica 57 (Supplement 2), p. A66.
Refbacks
There are currently no refbacks.