KOMPONEN KIMIA MINYAK ATSIRIDAUN TIGA JENIS PIPERACEAE
10.14203/beritabiologi.v6i3.1210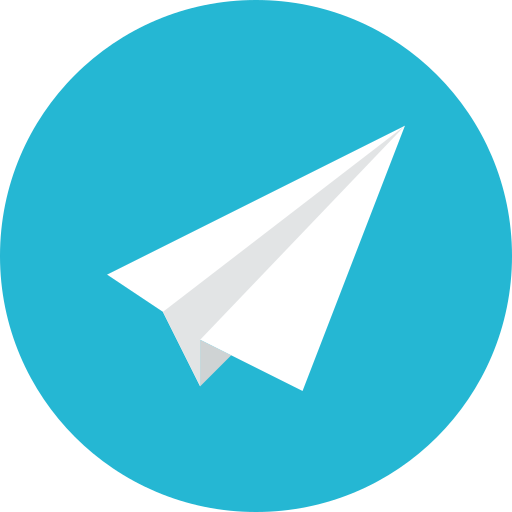 |
Abstract views:
143
|
PDF views:
996
Abstract
Chemical analysis of leaves essential oil on three Piper species, P. malamiri, P. baccatum and P. majusculum was conducted using gas chromatography and mass spectrometry (GCMS) method.Chromatogram result showed 52, 56 and 47 peaks on leaves essential oil of P.malamiri, P.baccatum and P.majusculum respectively. Based on the peaks,it is known that isocaryofilene is the major, common and as the highest component found in the three essential oils, beside several other major components.
Keywords
Piper malamiri, Piper baccatum, Piper majusculum, minyak atsiri/ essential oil, isocaryofilene.
References
Agusta A, Jamal Y Chairul. 1998. Analisis Komponen Kimia Daun Wati (Piper methysticum) Forst.) Berita Biologi, (4)(2,3), 53-59.
Ghoshal S, Prasad BN, and Lakshmi. 1996. Antiamoebic Activity of Piper longum Fruits Against Entarmoeba histolytica in vitro an in vivo. J. Ethnopharmacol 50(3), 167-170.
Nakatai N, Inatani R, Ohta H and Nishioka A. 1986. Chemical constituents of peppers (Piper spp.) and aplication to food preservation: Naturally occuring antioxidative compounds Environ Health Perspect 67, 135-142.
Windholz M, Budavari S, Strumses YL and Fertig MN. 1996. The Merck Index and Encyclopedia of Chemicals and drugs, 12 TH, Merck & Co. Rahway, New York, USA.
Refbacks
There are currently no refbacks.