BEBERAPA JENIS ROTAN DI GUNUNG CAKRABUANA, SUMEDANG, JAWA BARAT
10.14203/beritabiologi.v6i6.1207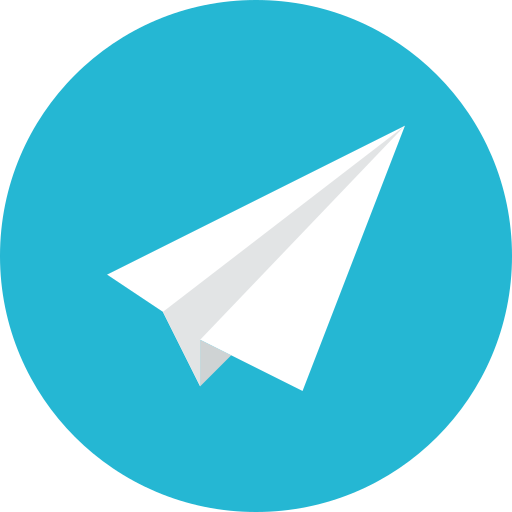 |
Abstract views:
224
|
PDF views:
1114
Abstract
Mount Cakrabuana in West Java possesses high plant diversity. Administratively, it is belong to Sumedang, Tasikmalaya, Garut,Majalengka, and Ciamis Regencies, The largest area is Sumedang (1.284,62 ha). There are 3 species of rattans found in the mountain Plectocomia elongate Mart, ex Bl., Calamus heteroideus Bl., and C. javensis Bl. Description, habitat, and the usage of the rattans is discussed.
Keywords
Rattan Species In Mount Cakrabuana
References
Backer CA and van denb Brink RCB. 1963. Flora of Java Vol. III. NVP Noordhoff. Groningen. Netherlands.
Dransfield J. 1974. A Short Guide to Rattans. Biotrop. Bogor. Dransfield J and MN Manokaran (Eds.). 1994. Plant Resources of Southeast Asia. Rattans. Prosea Vol 6. Bogor.
Hermansjah A. 1982. Mengenal rotan sebagai hasil hutan non-kayu. Majalah Ditla Rimba VIII (55). Jakarta.
Madulid DA. 1981. A Monograph of Plectocomia (Palmae: Lepidocaryoideae). The Philippine Journal of Biology 10 (1), 1-94.
Wahjono D dan BE Siswanto. 1991. Metode inventarisasi rotan di KPH Bengkulu Selatan, Bengkulu. Buletin Penelitian Hutan No. 539. Bogor.
Witono JR. 1999. Konservasi rotan Indonesia di Kebun Raya Bogor. Dalam. A Mardiastuti, I Sudirman, KG. Wiryawan, LI Sudirman, MP Tampubolon, R Megia dan Y Lestari (Ed.). Prosiding II: Seminar Hasil-hasil Penelitian Bidang IImu Hayat. Pusat Antar Universitas Ilmu Hayat IPB Bogor, 230-242.
Refbacks
There are currently no refbacks.