PEMANFAATAN KEANEKARAGAMAN SUMBERDAYA TUMBUHAN OLEH MASYARAKAT BADUY-DALAM DI SEKITAR GUNUNG KENDENG SELATAN, KABUPATEN LEBAK, BANTEN BAGIAN SELATAN
10.14203/beritabiologi.v6i6.1204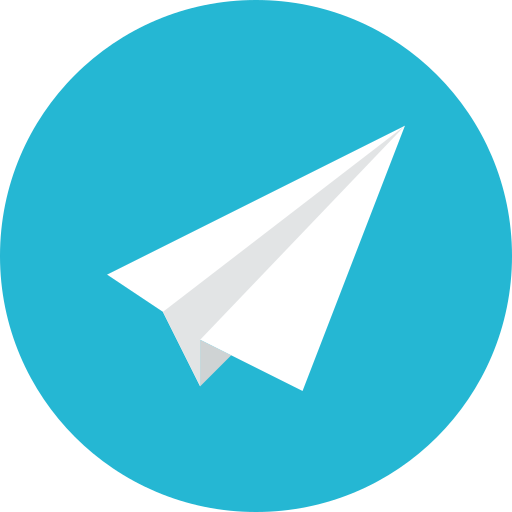 |
Abstract views:
318
|
PDF views:
583
Abstract
Kendeng mountain, where "Baduy-Dalam" community lives is a native reserve area.Observation around "leuweung kolot","leuweung ngora", and "leuweung lembur" near the community area shows how the Baduy-Dalam community controls the sustainability of their forests.These forests are almost untouchable.Information on the biodiversity of plant species in the areas have not known yet.A study on the knowledge of Baduy-Dalam community and utilization of plant resources in Cikeusik,Cikertawana, and Cibeo villages was conducted.The results shows that the Baduy-Dalam tribe had a close relationship with their surroundings; it is seen from their knowledge in managing the environment in order to survive and continuing their living.Among 163 plant species recorded, 81 species are as potential food plants (the largest group), 38 species of medicinal plants, 17 species of building materials, 8 species for ritual, 17 species for fire wood, 4 species handycraf, 3 species economically potential, and 1 species for drinking. There are two species is considered as endangered species namely Arcangelisia Jlava and Alstonia scholaris.
Keywords
: Pemanfaatan sumberdaya tumbuhan/ utilization of plant resources, keanekaragaman tumbuhan/ plant diversity, masyarakat Baduy-Dalam / Inner Baduy community, Banten bagian selatan/ southern Banten.
References
BPPD KABUPATEN LEBAK. 1996. Pembinaan masyarakat Baduy Kabupaten Lebak. 10 hal.
Backer CA and Bakhuizen Van Den Brink RC. 1967. Flora of Java. I-Ill. N.N. Erven P. Noordhoff. Groningen-The Netherlands.
Friedberg C. 1990. Le Savoir Botanique des Bunaq Percevoir et Classer dans le haut Lamaknen (Timor Indonesia), memories du Museum National d'HistoireNaturelle. Botanique Tome 32,303.
Garna J. 1997. Orang Baduy. Universitas Kebangsaan Malaysia.
Heyne K. 1987. Tumbuhan Berguna Indonesia I-IV (terjemahan). Badan Penelitian dan Pengembangan Kehutanan. Departemen Kehutanan, Jakarta.
Hargono D, Farouq, Rifai MA, Musdarsono, Djubaidah E Mardiaty dan Setianingsih DS. 1986. Senarai Tumbuhan Obat Indonesia. Departemen Kesehatan Republik Indonesia, Jakarta.
Iskandar J. 1992. Ekologi Perladangan di Indonesia. Djambatan, Jakarta.
Mellatoa MJ. 1995. Ensklopedi Suku Bangsa di Indonesia. Departemen Pendidikan dan Kebudayaan Rl.
Pasya KG. 2002. Upaya Memanfaatkan dan Menjaga Lingkungan Tata Air sebagai Tradisi Masyarakat Baduy di Kabupaten Lebak. Jurusan Pendidikan Geografi, Universitas Pendidikan Indonesia (UPI), Bandung.
Rifai MA, Rugayah and EA Widjaya (Peny.). 1992. Tiga puluh jenis tumbuhan obat langka Indonesia. Sisipan Floribunda 2. Bogor.
Suhada. 2003. Masyarakat Baduy di Kabupaten Rangkas Bitung. Berita Antropologi VIII(25).
Refbacks
There are currently no refbacks.