ANOMALI IKLIM, EVALUASI MASA TANAM, TINGKAT KEHILANGAN HASIL DAN PENGATURAN SISTEM PRODUKSI PERTANIAN DI KALIMANTAN TIMUR
10.14203/beritabiologi.v6i6.1199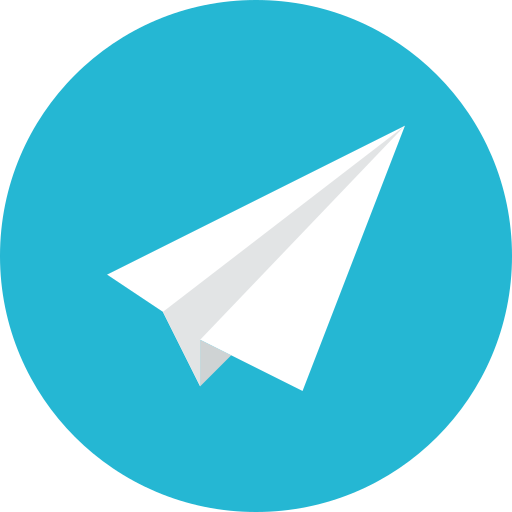 |
Abstract views:
454
|
PDF views:
473
Abstract
Water availability generally enhanced accumulation crop productivity in short time caused yield accumulation in that period. El-Nino, a climate phenomenon that increased of intensity and frequency lately caused planting period determination is being more important in minimizing agriculture risk like El-Nino. El-Nino impact on season displacement and rainfall drop were carried out with weighted regression between anomaly of rainfall and sea surface temperature (SST). Then, the information use to quantify rainfall fluctuation in relation with SST. Rainfall forecasting for next 3-6 month used in evaluation of planting period and then recommend some scenario with different level yield loss.Result showed that rainfall in north-side of East Kalimantan not affected by SST, but in south-side the correlation was significant. Especially El-Nino 1997 has forwarded dry season and delaied wet season.Analysis of planting period on dry season showed that paddy, corn, and tomato had high yield loss caused by water stress.Cropping pattern and planting period modification were required to suppress the yield loss. One alternative was by implementing runoff and rainfall harvesting to avoid yield accumulation only in wet season. Conventional cropping pattern that rely on rainfall should be managed in to whole area, so that quantity and continuity of yield may be able to be optimized.
Keywords
El-Nino, kehilangan hasil/yield loss, pola tanam/cropping pattern, kuantitas produksi/production quantity, keberlanjutan produski/production continuity.
References
Allen RG, Pereira LS, Raes D and Smith M. 1998. Crop evapotranspiration guidelines for computing crop water requirements. FAO Irrigation and Drainage Paper No 56.
De Boer HJ. 1947. On Forecasting the beginning and the end of the dry monsoon. In Java and Madura. Verhandelingen No 32. Batavia
Doorenbos J and AH Kassam. 1987. Reponse des rendements a 1'eau. Bulletin FAO d'Irrigation et de Drainage No. 33.
Irianto G. 1995. Proporsi hujan dan tingkat kehilangannya sebagai indikator usahatani lahan kering. Jurnal PERHIMPI Agromet. XI (1 dan 2), 59-65.
Istiqlal A dan Las I. 2000. Antisipasi dan penanggulangan anomali iklim dalam manajeman pertanian di Indonesia. Makalah disampaikan dalam Seminar Nasional Reonrientasi Pendayaangunaan Sumberdaya Tanah, Iklim dan Pupuk. Cipayung, Bogor, 31 Oktober-2 November 2000.
NOAA. 2001. Sea surface temperature anomaly consolidation forecast, vvvvw.cdc.noaa.gov/forecast/for 1.
Steel RGD and JH Torrie. 1989. Prinsip dan Prosedur Statistik Suatu Pendekatan Biometrik. Gramedia. Jakarta.
Refbacks
There are currently no refbacks.