ISOLASI POPULASI DAN KARAKTERISASI BAKTERI Rhizobium PADA TANAH ASAL TAMAN NASIONAL GUNUNG HALIMUN
10.14203/beritabiologi.v6i1.1185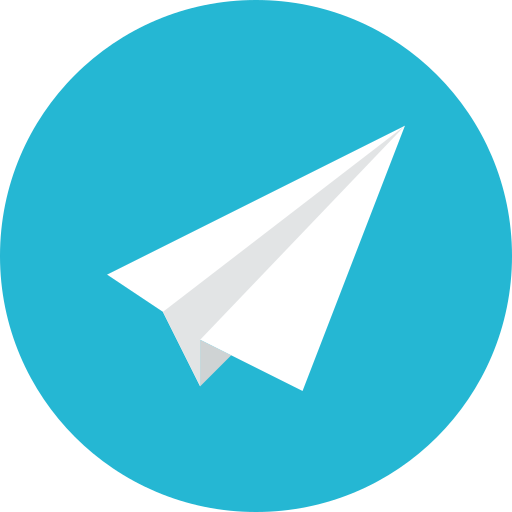 |
Abstract views:
437
|
PDF views:
456
Abstract
The studies on the isolation of population and characterization of Rhizobium bacteria have been carried out in soil samples from Gunung Halimun National Park. West Java. Soil samples taken from rhizospheres of rasamala (Altingia exsetsa), puspa (Schima wallichii)and kianak (Castanopsis aciaunaassima).Isolation was done in YEMA (Yeast Extract Mannitol Agar) medium, and the population done with MPN (Most Probable Number) method. The growth characteristic was observed by using YEMA medium mixed respectively with Brom Thymol Blue and Congo Red as indicators.The population of Rhizobium bacteria in YEMA medium was in the range of 0.28-35 5CFU/g "' soil x 10 . The highest population of Rhizobium bacteria was found from the samples collected from soil with rasamala (Altingia excelsa) as the host plant Twent> four isolates were isolated, including nine isolates may be grouped as slow growing, while fifteen isolates
Keywords
Rhizobium. isolation, population, characterization, YEMA medium, soil, Gunung Halimun National Park.
References
Allen ON and EK Allen. 1981. The leguminosae. A source book of characteristics, uses and Modulation. The University of Wisconsin. Press. 812 p.
Alexander M. 1977. Introduction to Soil Microbiology. John Wiley and Sons. New York. 467 p.
Cadwell BE and DF Weber. 1970. Distribution of Rhizobium japonicum. Sero groups in Soybean Rhizobium Nodules as affected by planting bates. Agron.J. 62: 12-14.
Soekartadiredja EM. 1992. Perubahan inefektivitas dan efektivitas penambatan nitrogen pada galur Rhizobium setelah perlakuan pasasi in vivo. Thesis. Univ. Padjadjaran. 321 h.
Somasegaran. P and HJ. Hoben. 1984. Methods in legume Rhizobium tehnology. University of Hawaii. NIFTAL. Project and Mircen. 387
PSprent. JL. 1976. Symbiotic Nitrogen Fixation in Plants. P.S.Nutman (Ed). Combridge. Univ. Press. 584 p
Vincent. JM. 1970. A manual for the practical study of the root nodule bacteria. International Biological Programme. London. Handbook. No 15. 164 p.
Waeksman. SA. 1952. Soil Microbiology. John Willey and Sons Inc. New York. London. 345P.
Refbacks
There are currently no refbacks.