VARIASI AKTIVITAS HARIAN Hylobates moloch (Audebert, 1798) MENURUT KELAS UMUR DI TN GUNUNG HALIMUN, JAWA BARAT
10.14203/beritabiologi.v6i1.1171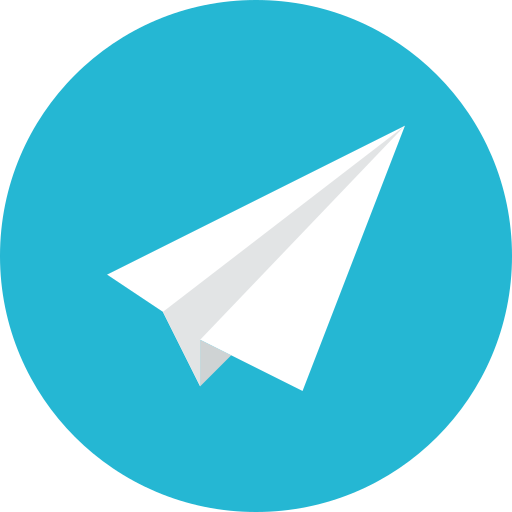 |
Abstract views:
598
|
PDF views:
1341
Abstract
The study of daily activity of (Hylobates moloch Audebert 1798) was conducted in Cikaniki. Ciawitali and Pasir Bivak TN Gunung Halimun for two months from June to July 1999.Commontly the daily activity for Jawan Gibbon are resting 39.1%, feeding 30.3%, moving 24.1% and other social activity 6.5% in average.Based on the meaning of activity category, the most for feeding;activity used by subadult (45%), moving for juvenile (33%), resting for infant (82%) and social for juvenile (15.72%).The least social activity was done by subadult category (0.4%). The space area for Jawan Gibbon activity was done at 5-15 meter (23%), 16-25 meter (43%), 26-35 meter (30%) and upper or top canopy at 35 meter from ground (4%).On this study also indicated that this gibbon turn down until to 1.5 meter from ground at lepus (Ammonium pseudopoetens) vegetation.
Keywords
Hylobates moloch, aktivitas, kelas umur, pola aktivitas, pohon tidur.
References
Chivers DJ, JJ Raemakers and FPC Aldrich-Blake. 1975. Lona Term Observasions of Siamang Behaviour. Folia Primatologvca 23, 1-49.
De Vore I dan S Eimerl. 1987. Pustaka Alain Life: Primata. Tira Pustaka. Jakarta, 9-17.
Istiadi Y, B Ryadhisoetrisno, I Kurniavvan, Y Novendri, Azwar, T Hartono, Rudy dan N Lubis. 1991. Draft: Keanekaragaman Hayati Cagar Alain Gunung Halimun. Biological Science Club, Jakarta, 27-30.
Kappeler M. 1981. The Silvery Gibbon Hylobates lar moioch) Ecology and Behaviour. ' Dissertation. Zoological Institute of Basel University.
Kuswanda W. 1999. Pendugaan parameter demografi populasi owa jawa Kuswanda, W. 1999. Pendugaan parameter demografi populasi owa jawa Hylobates moioch (Audebert, 1798) di Taman Nasional Gunung Halimun. Skripsi Sarjana. Jurusan Konservasi Sumberdaya Hutan Fakultas Kehutanan Institut Pertanian Bogor.
Mitani JC. 1987. Species Discrimination of Male Song in Gibbons. American Journal of Primaiology 13, 413-423.
Reichard U. 1998. Sleeping Sites, Sleeping Places, and Presleep Behavior of Gibbon (Hylobates lar). American Journal of Primatology 46, 35-62.
Santosa Y. 1993. Strategi kuantitatif untuk pendugaan beberapa parameter demografi dan kuota pemanenan popupasi satwa liar berdasarkan pendekatan ekologi perilaku: Studi kasus terhadap populasi rusa jawa (Cervus timorensis) di Pulau Peucang. Laporan Penelitian. Fakultas Kehutanan 1PB. Bogor.
Santoso N. 1993. Studi Populasi dan Perilaku Monyet Ekor Panjang (Macaca fasciculari, Raffles) di Pulau Tin/if, Jawa Barat. Program Pasca Sarjana, Institut Pertanian Bogor, 138-144.
Tenaza RR. 1976. Songs, Choruses and Countersinging of Kloss' Gibbons (Hylobates klossii) in Siberut Island, Indonesia. Z Tierpsychol. 40 , 37-52.
Refbacks
There are currently no refbacks.