MONITORING THE BIRD COMMUNITY AT G. KENDENG-GUNUNG HALIMUN NATIONAL PARK*[Pemantauan Komunitas Burung di G. Kendeng-Taman Nasional Halimun]
10.14203/beritabiologi.v6i1.1170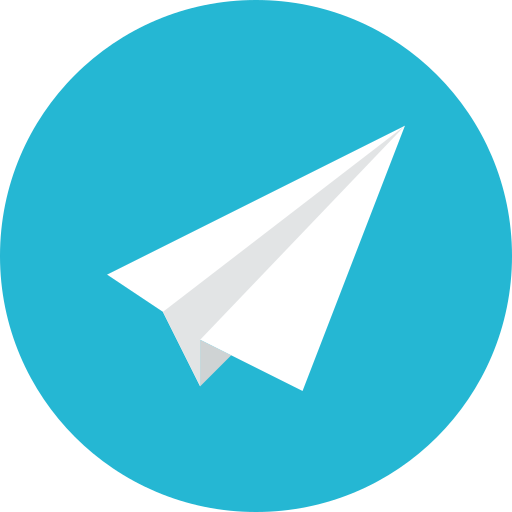 |
Abstract views:
258
|
PDF views:
287
Abstract
Untuk mengetahui dinamika komunitas burung di Taman Nasional Gunung Halimun dilakukan pemantauan setiap bulan mulai bulan Januari 2000 sampai Desember 2001.Pemantauan dilakukan di kaki G. Kendeng menggunakan metode tangkap lepas dengan jaring kabut yang dipasang di atas tanah dan pada tajuk pohon. Dalam makalah ini disampaikan hasil pengamatan dari periode kedua yang dilakukan mulai Januari sampai Desember 2001.Hasil pengamatan menunjukkan bahwa keragaman jenis burung di tajuk pohon (26 jenis) hampir sama dengan pada permukaan tanah (25 jenis). Sedangkan 12 jenis tercatat dapat dijumpai di tajuk pohon dan pada permukaan tanah.Burung yang sangat umum dijumpai adalah Cinclidium diana dan Ficedula dumetoria diikuti Arachnothera longirostra.Burung yang sangat jarang dijumpai adalah Accipiter trivirgatus Macropygia unchall, Batrachostomus cornutus, Lacedo pulcheila, Iole virescens,Enicurus leschenaulti, Tesia superciliaris, Phylloscopus trivirgatus, Abroscopus superciliaris, Seicercus grammiceps, Muscicapa daurica,Muscicapaferruginea, Arachnothera ajfinis, Anthreptes singalensis, Zosterops montanus dan Lophozoplerops javanicus.
Keywords
Komunitas, keragaman, burung, G. Kendeng.
References
Adhikerana AS, S Komeda, S Wijamukti and A. Marakarmah. 1998. The Birds of Gunung Halimun National Park, West Java: with particular reference to altitudinal Distribution. In: Research and Conservation of Biodiversity in Indonesia. Vol. IV: Gunung Halimun. The last Submontane Tropical Forest in West Java. LIPI-JICA-PKA. Pp. 121-138.
Andrew P. 1992. The Birds of Indonesia. A Checklist (Peters' Sequence). Kukila Checklist No. I. Indonesian Ornithological Society, Jakarta.
MacKinnon J. 1988. Field Guide to the Birds of. Java and Bali. Gadjah Mada University.
MacKinnon J, Karen Phillips and Bas van Balen. 1992. Burung-burung di Sumatera, Jawa, Bali dan Kalimantan. Puslit Biologi- LIPI.
Prawiradilaga DM. Checklist of Birds of Gunufig Halimun National Park (In preparation).
Prawiradilaga DM, S Wijamukti, A Marakarmah and A Kundarmasno. Additional New Records of Birds of Gunung Halimun National Park Based on Banding Studies. (In Preparation).
Sodhi NS. A comparison of bird communities of two fragmented and two continuous Southeast Asian rainforests. (In preparation).
Sujatnika, P Jepson, TR Soehartono, MJ Crosby and A Mardiastuti. 1995. Conserving Indonesian Biodiversity: The Endemic Bird Area Approach. Jakarta: PHPA/BirdLife. International Indonesia Programme.
UEA (University of East Anglia). 1994. Biodiversity study of Gn. Halimun National Park. Study Report.
Refbacks
There are currently no refbacks.