ROTAN DI TAMAN NASIONAL GUNUNG HALIMUN DAN PROSPER BUDIDAYANYA DI DESA CISUNGSANG LEBAK BANTEN
10.14203/beritabiologi.v6i1.1168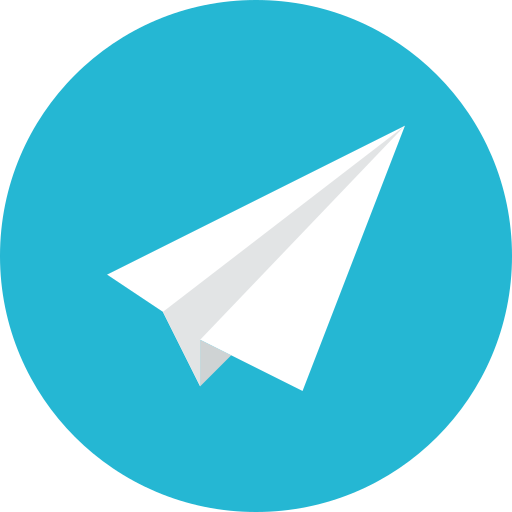 |
Abstract views:
409
|
PDF views:
623
Abstract
Study on rattans density in 11 locations in the Gunung Halimun National Park (GHNP)had been conducted. Observation had been made in rectangular plot transects of 20 m wide, namely of 500 m long near Cisungsang Village (alt.700 m), 500 m long near Cikidang Village both were in Lebak District, 3650 m long in Gunung (= G) Botol and surroundings (950 - 1750 m asl) including Cikaniki (950 - 1300 m asl) in Bogor District.The plots were located in 6 places. The results had been compiled with previous data from G. Kencana, G.Pameungpeuk, and G. Pangkulahan all from the same park. It was concluded that GHNP had 13 species of rattans.Two dominant species were Calamus heteroideus which had average density (=D) 208 individual stem (= st)/ha and C.javensis D = 84 st/ha. Species distribution was so diverse. Java had 25 species, among them 9 species were endemic, three species among the endemic ones were in GHNP. People in Cisungsang Village were keen to establish local rattan gardens to support their sustainable rattans home industry. Five species have been in their concern.Prospect of rattan cultivation were discussed, as well as regarding an application of their vernacular names.
Keywords
Rattans density, GHNP - endemic - cultivation - vernacular name
References
Dransfield J and Manokaran N (Eds.)- 1993. Rattans. Prosea 6. Pudoc Scientific Publishers. Wageningen.
Harada K, Widada and Noveriawan. 1999. Research and Conservation of Biodiversity in Indonesia. Vol. V. Collaborative Management of Forest with Local People in and around Gunung Halimun National Park. An approach to Environmental Education. Bogor.:
INTAG Dephut. 1989. Pedoman Inventarisasi Rotan. Direktorat Inventarisasi Hutan Dephut. Mimeograf.
Kalima T. 1996. Flora rotan pulau Jawa serta kerapatan dan penyebaran populasi rotan di tiga wilayah kawasan Taman Nasional Gunung Halimun Jawa Barat. Tesis S-2, Universitas Indonesia. FMIPA UI Depok.
Madulid DA. 1981. Monograph of Plectocomia. Kalikasan Philipp. J. Biol. 10 (1), 1 - 94.
Mueller-Dombois D and Ellenberg H. 1974. Aims and Methods of Vegetation Ecology. New York.
Simbolon H and Mirmanto E. 1997. Altitudinal Zonation of the Forest Vegetation in Gunung Halimun National Park, West Java. Research and Conservation of Biodiversity in Indonesia, Volume II, 14-35. The Biodiversity Conservation Project.
Witono J and Dransfield J. 1998. A new species of Calamus (Palmae) from Java. Kew Bull., 53 (3), 747-751.
Refbacks
There are currently no refbacks.