SUKSESI SEKUNDER PASCA TEBANG PILIH HUTAN PAMAH DIPTEROCARPS DIDESA TAILELEU, TAMAN NASIONAL PULAU SIBERUT, SUMATERA BARAT
10.14203/beritabiologi.v5i4.1126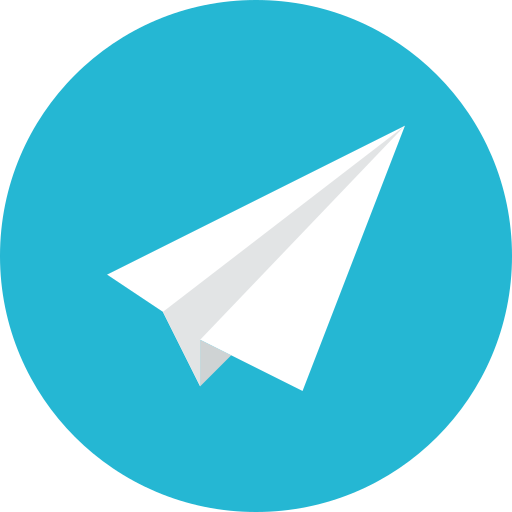 |
Abstract views:
251
|
PDF views:
1162
Abstract
A study on the tree diversity and secondary succession after selective logging of lowland mixed dipterocarps forest has been conducted at three sites (Mongakngai, Kaloat, and Taipah) of Taileleu Village, Siberut Island National Park, West Sumatra. Plot size at each Mongakngai, Kaloat and Taipah site was: 100 x 30m; 100 x 40m; and 100 x 50m,respectively. Tree plants with DBH of more than 10 cm at each site were 50, 47 and 42 (or 101 species in total), while small tree plants of 2-10cm in DBH were 78, 11 and 98 (or 203 species in total), respectively. The most dominant species were Ficus subcordata, Aphorosa sphaeridophora and Castanopsios rhamnifolia at each site, respectively. Based on the similarity indices, those sites were clustered. Species diversity and structure of the forest at each site were also discussed in relation to the natural succession of forest.
Keywords
Suksesi sekunder/ secondary succession, tebang pilih/ selective logging, hutan pamah/ lowland forest, Taman Nasional Siberut/ Siberut National Park.
References
Adhikerana AS. 1993. Note on bird communities in undisturbed, regenerating and disturbed forests in Siberut island, Indonesia. Jurnal Biologi 1(1): 24-25.
Anonim. 1973. Survey Kelompok Hutan Siberut Baratdaya, Propinsi Sumatera Barat. Laporan No. 434, Direktorat Perencanaan, Dirjen Kehutanan, Departemen Pertanian, Bogor.
Anonim. 1992. Kajian terhadap Pembangunan dan Pengembangan Pulau Siberut (Propinsi Sumatera Barat) di Bidang Kehutanan. Tim Peninjau/Penelitian Lapangan, Departemen Kehutanan, Jakarta.
Ave W and S Sunito. 1990. Medicinal Plants of Siberut. WWF Report (tidak dipublikasi). Chasen FN and CB Kloss 1926. Spolia Mentawiensia - Birds. Ibis, April, 269-306.
Chasen FN and CB Kloss 1927. Spolia Mentawiensia - Mammals. Proc. Zool.Soc, Lond. 53, 797-840.
Greigh-Smith P. 1957. Quantitative Plant Ecology. Butterworths, London.
Harun WK and I GM Tantra. 1980. Flora di Daerah Perluasan Suaka Margasatwa Teitei Batti Siberut, Kepulauan Mentawai. Laporan No. 358, Lembaga Penelitian Hutan, Balitbang Pertanian, Departemen Pertanian, Bogor.
Persoon G dan Schefold R. 1985. Pulau Siberut. Bharata Karya Aksara, Jakarta.
Riswan S, JB Kenworthy dan K Kartawinata. 1985. The Estimation of Temporal Prosses in Tropical Rain Forest: a Study of Primary Mixed Dipterocarp Forest iln Indonesia. Jour. ofTrop. Ecol. 1,171-182.
Simbolon H, AS Adhikerana, JJ Afriastini dan A Marakarmah. 1993. Identifikasi Potensi Sumberdaya Hayati: Hutan, Rotan dan sagu. Laporan Penelitian LIPI.
WWF. 1980. Saving Siberut: a Conservation Master Plan. World Wide Fund for Nature.
Refbacks
There are currently no refbacks.