ANALISIS VEGETASI DAN DEGRADASI JENIS TUMBUHAN HUT AN GAMBUT SETELAH KEBAKARAN DIKAWASAN TAMAN NASIONAL TANJUNG PUTING KALIMANTAN TENGAH
10.14203/beritabiologi.v5i3.1110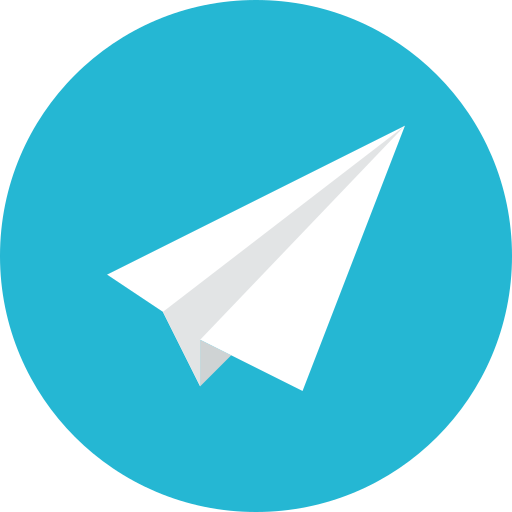 |
Abstract views:
778
|
PDF views:
887
Abstract
This report deals with the result of an ecological study with reference to disclose the effect of wild fire and human interference on the peat forest deterioration and plant species degradation in Tanjung Harapan Camp, Tanjung Putting National Park, Central Kalimantan. By using quadrate method, a one-hectare both fired and unfired (natural) plots were compared.Within the fired-plots, only 19 plant species were recorded belongs to 16 genera and 12 families, while in the unfired plots, 50 plant species belongs to 34 genera and 23 families were found. The dominant species in both plots was component of pioneering species;Macaranga hypoleuca was one of the dominant.The result of successions after one year of fire showed that Dillenia suffruticosa and Baccaurea bracteata became the most frequent species found with the largest area of distribution.
Keywords
Hutan gambut/ peat forest, analisis vegetasi/ vegetation analysis, degradasi jenis/ species degradation, kebakaran hutan/ forest fire/ Taman Nasioanl Tanjung Putting, Kalimantan/ Tanjung Puting National Park, Kalimantan.
References
Brokaw NVL. 1982. The Defination of Tree Fall, Gap and Its Effect on Measures of Forest Dynamics. Biotropica 14 (2), 158-160.
Denslow JS. 1980. Gap Partitioning among Tropical Rain Forest Trees. Dalam: Tropical Succession. John E (Ed.). Suplement Biotropica 12 (2), 47-55.
Ditjend PHP A. 1994. Twelve National Parks in Indonesia. Direktorat Jenderal Perlindungan Hutan dan Pelestarian Alam, Depertemen Kehutanan, Jakarta.
Hartson GS. 1980. Neotropical Forest Dynamics. . Dalam: Tropical Succession. John E (Ed.). Suplement Biotropica 12 (2), 23-30.
Mirmanto E. 2000. Penelitian Ekologi Hutan Gambut di Taman Nasional Tanjung Putting, Kalimantan Tengah. Berita Biologi 5, (Nomor ini).
Ogawa H, Yoda K, Kira T, Ogino K, Shidei T dan Ratnawongso D. 1965. Comparative Ecological Study on Three Main Type of Forest Vegetation in Thailand. 11. Structure and Floristic Composition. Reprinted from Nature and Life in Southeast Asia. IV, 12-48.
Richards PW. 1955. The Tropical Rain Forest. An Ecological Study. Cambridge University, Cambridge.
Schmidt FH and Ferguson JHA. 1951. Rainfall Types Based on Wet and Period Ratios for Indonesia With Western New Guinea. Verhandelingen 42. Jawatan Meteorologi dan Geofisika, Jakarta.
Whitmore TC. 1978. Gap in the forest canopy. Dalam: PB Tomlinson and MH Zimmermann (Editor). Tropical Trees as at Living Systems. Cambridge University, Cambridge, 639-645.
Wilson EO. 1987. Biological Diversity as a Scientific and Ethical Issue. Paper Read a Joint Meeting of the Royal Society a Joint Meeting of the Royal Society April 24, 1986 in Philadelpia.
Refbacks
There are currently no refbacks.