VEGETATION OF FRESH WATER SWAMPY AREAS IN WEST AND CENTRAL KALIMANTAN
10.14203/beritabiologi.v5i3.1109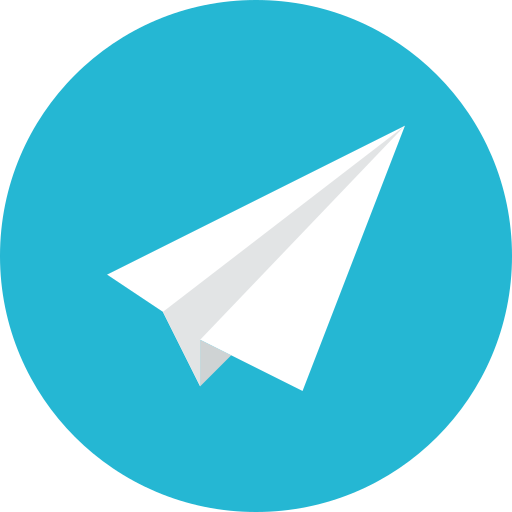 |
Abstract views:
75
|
PDF views:
51
Abstract
Vegetation types in fresh water swampy areas: Mandor in West Kalimantan and Lahei in Central Kalimantan, were compared.There were three types: kerangas, kerangas shrub and peat swamp forest. Kerangas forests in both areas had similar flora in some extent.That of peat swamp was very different from kerangas though both vegetations distributed in adjacent area.
Keywords
Vegetation, freshwater swampy, kerangas, peat forest, ecosystem, Central Kalimantan.
References
Fisher RA, Corbet AS and Williams CB. 1943. The Relation between the Number of Species and the Number of Individuals in a Random Sample of an Animal Population. Journal of Animal Ecology, 12, 42-58.
MacKinnon K, Hatta G, Halim H and Mangalik A. 1996. The Ecology of Kalimantan. 802pp. Periplus Editions, Jakarta.
Margalef DR. 1958. Information Theory in Ecology. Genet. Syst. 3, 36-71.
Refbacks
There are currently no refbacks.