Di Sela-Sela Laboratorium dan Plot Eksperimen "PRESSURE CHAMBER", ALAT UNTUK MENGUKUR STATUS DAN TATA AIR DALAM TUMBUHAN
10.14203/beritabiologi.v5i1.1108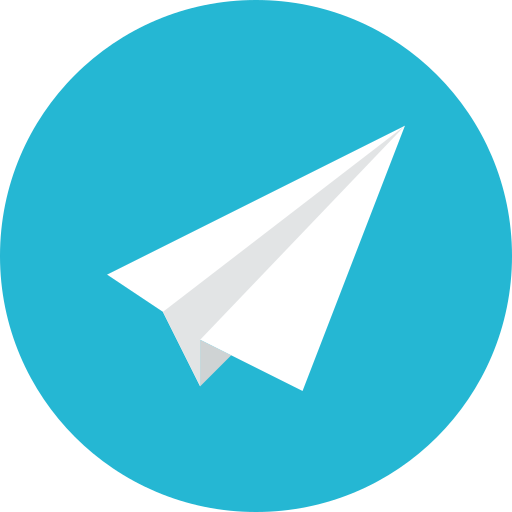 |
Abstract views:
700
|
PDF views:
787
Abstract
Peran air yang sangat mendasar dan penting dalam tubuh tumbuhan, telah mendorong penelitian-penelitian intensif dalam aspek status air,tata air atau hubungan air-tumbuhan (Plant-Water Relations).Sebagai konsekuensinya, teknik-teknik maupun peralatan ikut dikembangkan untuk mengisi kebutuhan penelitian.Pressure Chamber atau Pressure Bomb merupakan salah satu alat yang khas dan spesifik digunakan dalam studi termaksud di atas.Apa sebenarnya PC, teori dasar dan bagaimana teknik pendekatannya dibahas dalam makalah ini.
Keywords
Pressure Chamber; status air/ water status; tata air, hubungan air-tumbuhan/Plant Water Relations; komponen potensial/water potential components; potensial air/water potential; potensial osmotik/osmotic potential; tekanan turgor/turgor pressure.
References
Bennet-Clark TA, 1959. Water relations of cells. Dalam: Plant Physiology, A Treatise 2, 105-192. FC Steward (Editor). Academic. New York.
Boyer JS. 1967. Water potential measured with a pressure chamber. Plant Physiology 42, 133-37.
Hardegree SP. 1989. Xylem water holding capacity as a source of error in water deficit. Annual Review of Plant Physiology 33, 163-203.
Heelkvist J, Richards GP and Jarvis PG. 1974. Vertical gradient of water potential and tissue water relations in sitka spruce trees" measured with the pressure chamber. Journal of Applied Ecology 11, 637-667.
Knippling EB. 1967. Measurement of leaf water potential by the dye method. Ecology 48, 1038-1041. Kramer PJ. 1983. Water Relations of Plants. Academic Press, Orlando, pp. 46-50, 303-304.
Losch R. 1989. Plant water relations. Dalam: Progress in Botany 50, 27-49. Milburn JA. 1973. Cavitation studies on whole Ricinus by acoustic detection. Planta 112, 333-342.
Richter H, Duhme F, Glatzel G, Hincley TM and Karlic H. 1980. Dalam: Plants and their atmospheric environment. J Grace, ED Ford and PG Jarvis (Editor). Blackwell. Oxford. Him. 263-272.
Scholander PF, Hammel HT, Bradstreet ED and Hemmingsen EA. 1965. Sap pressure in plants. Science 148, 339-346.
Sinclair R. and Venables WM. 1983. An alternative method for analyzing pressurevolume curves produced with the pressure chamber. Plant, Cell and Environment 6, 211-217.
Slavik B. 1974. Methods of studying plant water relations. Academic. Prague and Springer-Verlag. Berlin.
Tyree MT and Hammel HT. 1972. The measurement of turgor pressure and water relations of plants by the pressure-bomb technique. Journal of Experimental Botany 23, 267-282.
Tyree MT and Jarvis PG. 1982. Water in tissues and cells. Dalam: Physiological Plant Ecology II, Encyclopedia of Plant Physiology 12. OL Lange, PS Nobel, CB Osmond and H Ziegler (Editor). Springer- Verlag, Berlin, pp. 35-77.
Tyree MT and Sperry JS. 1989. Vulnerability of xylem to cavitation and embolism. Annual Review of Plant Physiology 40,19-38.
Waring RH and Clearly BD. 1967. Plant moisture stress: evaluation by pressure bomb. Science 155, 1248; 1253-1254.
West DW and Gaff DF. 1976. Xylem cavitation in excised leaves of Malus sylvestris Mill. And measurement of leaf water status with the pressure chamber. Planta 129,15-18.
Zimmermann PE, Husken D dan Schulze E-D. 1980. Direct turgor pressure measurement in individual leaf cells of Tradescantia virginiana. Planta 149, 445- 453.
Refbacks
There are currently no refbacks.