THE COMMUNITY OF SOIL YEASTS IN GUNUNG HALIMUN NATIONAL PARK
10.14203/beritabiologi.v5i6.1081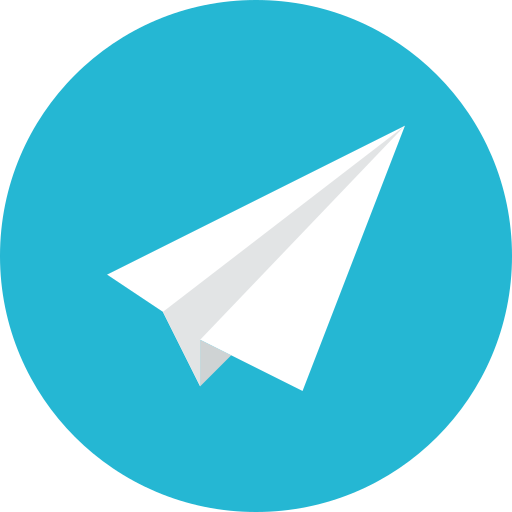 |
Abstract views:
130
|
PDF views:
141
Abstract
Fifty-two isolates were isolated from Gunung Halimun National Park on the basis of morphological and some physiological characteristics.Those isolates were belonged to three groups namely, ascomycetous, basidiomycetous and imperfect yeasts.Rhodotolum sp.was only found in Ciptarasa site at 1500 m asl, ascomycetous yeasts was only isolated from deteoretic root in Gunung Botol site, while Candida sp.(small globose shaped cells) was only isolated from soil at 1800 m asl of Gunung Botol site. Type of plant species appeared has no effect on yeasts diversity as shown by similar yeasts diversity was observed at rhizosphere soil of three dominating plant (Schima waallichii, Castanopsis javanica and Altingia excelsa) at Cikaniki study site.
Keywords
Ascomycetous yeast, soil yeast.
References
Anna K. 1990. Yeast and Yeast-like Organism. VCH Publisher, him 82.
Atlas RM and Bartha R. 1993. Microbial Ecology, Fundamentals and Applications. Addition Wesley, Reading, him 563.
Barnett JA and Pankhurst RJ. 1974. A new key to the Yeast. American Elsevier Publishing Company, INC. New York, him 154-164.
Cook AH. 1958. The Chemistry and Biology of Yeast. Academic Press Inc. him 29-36.
Goto S. Iwasaki H and Y Okuma. 1987. New Species Belonging to the Genera Pichia and Candida. J. Gen. Appl. Microbiol. 3, 275-286.
Kirsop BE and Doyle A. 1991. Maintenance of Microorganism and Cultured Cells. A Manual of Laboratory Methods. Academic Press, Limited, him 75.
Kurtzman CP and Robnett CJ. 1998. Identification and Phylogeny of Ascomycetous Yeasts from Analysis of Nucler Large Subunit (26S) Ribosomal DNA Partial Sequences. Antonie van Leeuwenhoek 73, 331 -371.
Kurtzman CP and Fell JW. 1998. The Yeasts, A Taxonomic Study. Elsevier, Amsterdam, him 31.
Lachance MA. 1990. Yeast Selection in Nature. Dalam: Yeast Strain Selection Panchal CJ (Editor). Marcell Dekker, New York. Him 21-41.
Phaff HJ and Starmer WT. 1987. Yeast Associated with Plants, Insects and Soil. Dalam The Yeasts. Rose and Harrison JS (Editor)., 2 nd edn. Vol I, Biology of Yeasts. Academic Press, London, him 123-180.
Takashima M Sung-oi and Nakase T. 1995. Bensingtonia musae sp. Nov. Isolates from a Dead Leaf of Musa paradisiaca and its Phylogenetic Relationship Among Basidiomycetous yeasts. J. Gen. Appl. Microbiol, 3-151.
Refbacks
There are currently no refbacks.