COLLECTION OF MATERIAL DNA SAMPLES FROM BIRDS IN THE GUNUNG HALIMUN NATIONAL PARK (GHNP) FOR ESTABLISHING OF DNA BANK
10.14203/beritabiologi.v5i6.1080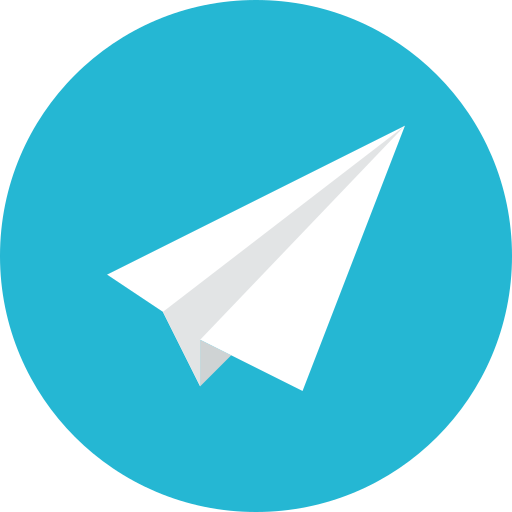 |
Abstract views:
200
|
PDF views:
224
Abstract
This study was conducted to collect material DNA samples from birds in the Gunung Halimun National Park (GHNP) for establishing of DNA bank.Ciptarasa, Geger Hanjuang and Cikaniki village areas were chosen as sites for sample collections in the GHNP.In order to take the sample from birds, transect lines were established at each site where series of mist nets were operated.The captured birds, both live- and died-birds, were identified. For the living birds, blood and/or shed feathers were taken from the bird prior to releasing.In case of died birds, tissue and liver were collected. The collected samples were transported to genetic laboratory at Zoological Division,Researh Center for Biology (RCB)-LIPI (The Indonesian Institute of Science) and kept in 4°C. In this collection, a total of 411 collected samples were obtained, coming from 25 families and 79 species.The 19-endemic birds were found in GHNP.
Keywords
Biodiversity, birds, DNA-samples, Gunung Halimun National Park, blood, shed feather.
References
Adhikerana AS, Komeda S, Wijamukti S and Marakarmah A. 1998. The Birds of Mountain Halimun National Park, "West Java: with Particular References to Altitudinal Distribution. Dalam: Research and Conservation of Biodiversity in Indonesia, Volume IV, Mountain Halimun: The Last Submontane Tropical Forest In West Java (Simbolon et al. Eds). A Joint Project with LIPI, PKA and JICA.
Andrew P. 1992. The Birds of Indonesia. A Checklist (Peters Sequence). Kukila Checklist No.l. Indonesian Ornithological Society, Jakarta.
Craig Hilton-Taylor, 2000. IUCN Red List of Threatened Species. IUCN - The World Conservation Union.
MacKinnon J, 1993. A Field Guide to the Birds of Java and Bali. Gadjah Mada University Press, Yogyakarta.
MacKinnon J, Phillipps K and Balen Bas Van. 1992. A Field Guide to the Birds of Sumatera, Java, Bali and Kalimantan. Puslitbang Biologi - LIPI.
Sambrook J, Fritsch EF and Maniatis T, 1989. Molecular Cloning: A Laboratory Manual. 2nd ed. Cold Spring Harbour Laboratory Press, Cold Spring Harbour, New York.
UEA (University of East Anglia). 1994. Biodiversity Study og Mountain Halimun National Park. Study Report.
Refbacks
There are currently no refbacks.