THE POPULATION OF NITROGEN FIXING BACTERIA AND PHOSPHATE SOLUBILIZING BACTERIA IN THE RHIZOSPHERE FROM GUNUNG HALIMUN NATIONAL PARK
10.14203/beritabiologi.v5i6.1075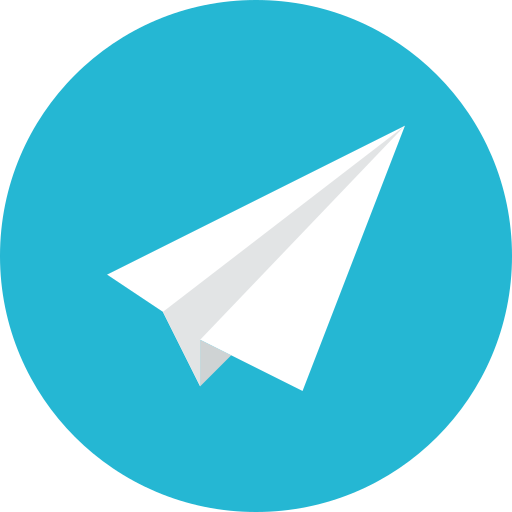 |
Abstract views:
230
|
PDF views:
249
Abstract
The biodiversity of nitrogen fixing bacteria (Rhizobium, Azotobacter and Azospirillum) and phosphate solubilizing bacteria in rhizosphere collected from Gunung Halimun National Park were studied.Bacterial population was counted from soil rhizosphere collected from various ecosystem types (determined based on elevation) namely 600 m, 1000 m, 1100 m, 1500 m and 1800 m above sea level.The results showed that the highest population of N-fixing and P solubilizing bacteria at Cikaniki (1100 asl) are founded in the plant rhizosphere of Schima wallichii in plot Suzuki A I and Altingia exelsa in Suzuki A III,at Gunung Botol area is in 1000 m asl,and Ciptarasa area is in 600 m asl.The population of N-fixing and P solubilizing bacteria at Gunung Halimun was influenced by the vegetation type, soil pH,and the elevation of area. Rhizobium, Azotobacter, Azospirillum (N-fixing bacteria); Pseudomonas sp, and Bacillus megaterium (P solubilizing bacteria), are most dominant at 600 m, 1000 m and 1100 m asl.
Keywords
Bakteri pengikat nitrogen/nitrogen fixing bacteria, bakteri pelarut fosfat/phosphate solubilizing bacteria, Taman Nasional Gunung Halimun/Gunung Halimun National Park.
References
Gaur AC. 1981. Phospho Microorganisms and Various Transformations In Compost Technology, Project Field Document No. 13. FAO: 106-111
Gates CT and Wilson JR. 1974. The interaction of nitrogen and phosphorus on the growth nutrient status and nodulation of the Stylosanthes humilis HBK (Howns Villie Stylo). Plant Soil. 41, 325-333.
Jha DK. Sharma GD and Mishara RR. 1992. Ecology of Soil Microflora and Mycorrhizal Symbionts. Biol. Fertil. Soils 12, 72-278.
Krieg, N.R. and J.G. Holt., 1984. Bergey's Manual Of Systematic Bacteriology. Vol.1. Williams and Wilkins, Baltimore, London.
Okon Y, SL Albrecht and RHBurris. 1977. Methods for Growing Spirillu lipoferum and for Counting it in Pure Culture and in Association with Plants. J. Appl. Environ. Microbiol. 33, 85-88.
Rao NSS. 1994. Mikroorganisme Tanah dan Pertumbuhan Tanaman. Edisi ke 2. Universitas Indonesia.
Ravina MD, MJ Acea, T Carballas. 1992. Seasonal Fluctuations in Microbial Populations and Available Nutrients in Forest Soil. Biol. Fertil Soil 16, 198-204
Setiadi. 1989. Pemanfaatan Mikroorganisme dalam Kehutanan. Institut Pertanian Bogor.
Thompson JP. 1989. Counting viable Azotobacter chroococcum in Vertisols. Plant and Soil 117,9-16.
Refbacks
There are currently no refbacks.