ENDOPARASIT PADA FESES BABI KUTIL (Sus verrucosus) DAN PREVALENSINYA YANG BERADA DI KEBUN BINATANG SURABAYA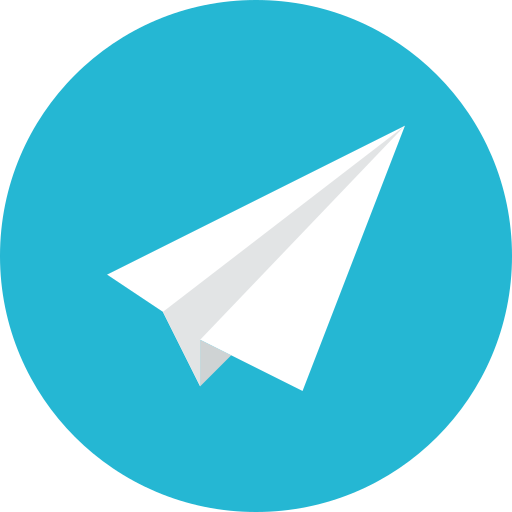 |
Abstract views:
1205
|
Tidak berjudul (Bahasa Indonesia) views:
5785
Abstract
Dewi, K & R.T.P Nugraha. 2007. Endoparasites of captive Javan Warty pig (Susverrucosus) and their prevalence in Surabaya Zoo. Zoo Indonesia 16 (1): 13-19.Javan warty pig (Sus verrucosus) is endemic to Java, Madura and Bawean islands. Inthis study faeces of seven captive Javan warty pigs from Surabaya Zoo wereexamined for endoparasites. The examination was conducted using native methodswith six times replications. The results were obtained eggs of Oesophagostomum sp.and Ascaris sp., cysts of Eimiria sp., and Balantidium coli with the prevalence were28.57%, 14.28%, 57.14% and 85.71% respectively.
Tweet
Refbacks
There are currently no refbacks.