THE GENERIC NAMES PROPOSED FOR HYMENOMYCETES-IV*(Boletaceae)
10.14203/reinwardtia.v3i2.957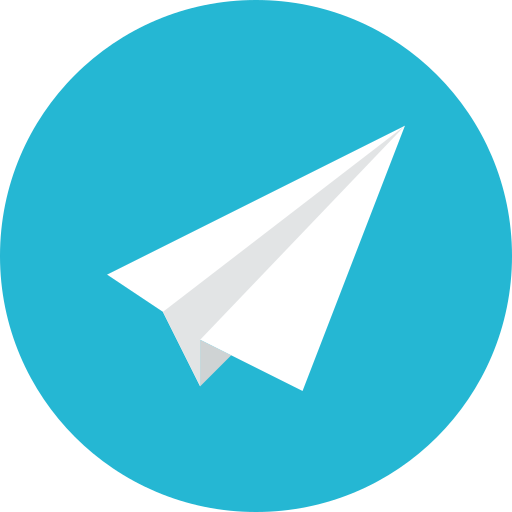 |
Abstract views:
174
|
PDF views:
83
Abstract
This fourth part deals with the family of Boletaceae as currently delimited, with the exclusion of the frankly lamellate groups.The commonly accepted typification of Boletus Fr.by B. edulis Bull, ex Fr. is not that which would be arrived at by strict adherence to the recommendations for the selection of types.It is, however, desirable to find a way of accepting B.edvlis as the type species of Boletus.The correct name for the genus generally called Gyrodon Opat. seems to be Uloporus Quel.
Keywords
PROPOSED FOR HYMENOMYCETES
Refbacks
There are currently no refbacks.