RHODODENDRON MEAGAII, A NEW SPECIES OF RHODODENDRON SUBGENUS VIREYA (ERICACEAE) FROM PAPUA, INDONESIA
10.14203/reinwardtia.v17i2.3570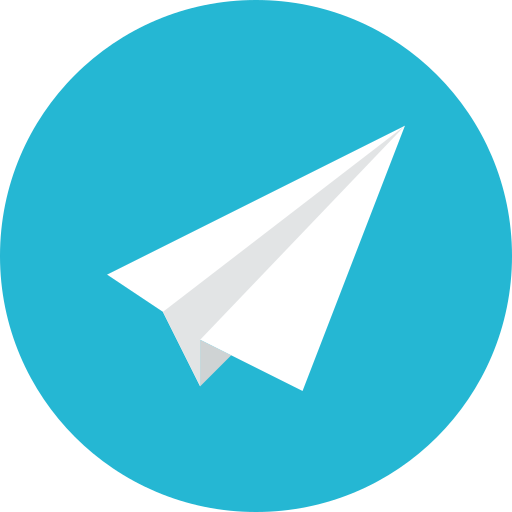 |
Abstract views:
223
|
PDF views:
142
Abstract
MAMBRASAR, Y. M. & HUTABARAT, P. W. K. 2018. Rhododendron meagaii, a new species of Rhododendron subgenus Vireya (Ericaceae) from Papua, Indonesia. Reinwardtia 17(2): 97‒100. ‒‒ Rhododendron meagaii, is described and illustrated as a new species in subgenus Vireya (Ericaceae) from Mount Salju, District of Abenaho, Yalimo Regency, Papua Province, Indonesia. Characters distinguishing this new species from related species are discussed.
Keywords
District of Abenaho, New Guinea, new species, Papua Province, Rhododendron meagaii.
References
ARGENT, G. 2015. Rhododendrons of subgenus Vireya 2nd ed. 1‒454. Royal Botanic Garden, Edinburgh.
KARTIKASARI, E. N., MARSHALL, A. J. & BEEHLER, B. M. 2013. Ekologi Papua. 2nd ed. Yayasan Obor Indonesia dan Conservation Indonesia, Jakarta.
SLEUMER, H. 1966. Rhododendron. In: VAN STEENIS, C. G. G. J. (Ed.). Flora Malesiana I(6): 474–668. Wolters-Noordhoff, Groningen.
Refbacks
There are currently no refbacks.